Auto Cover Swap Mod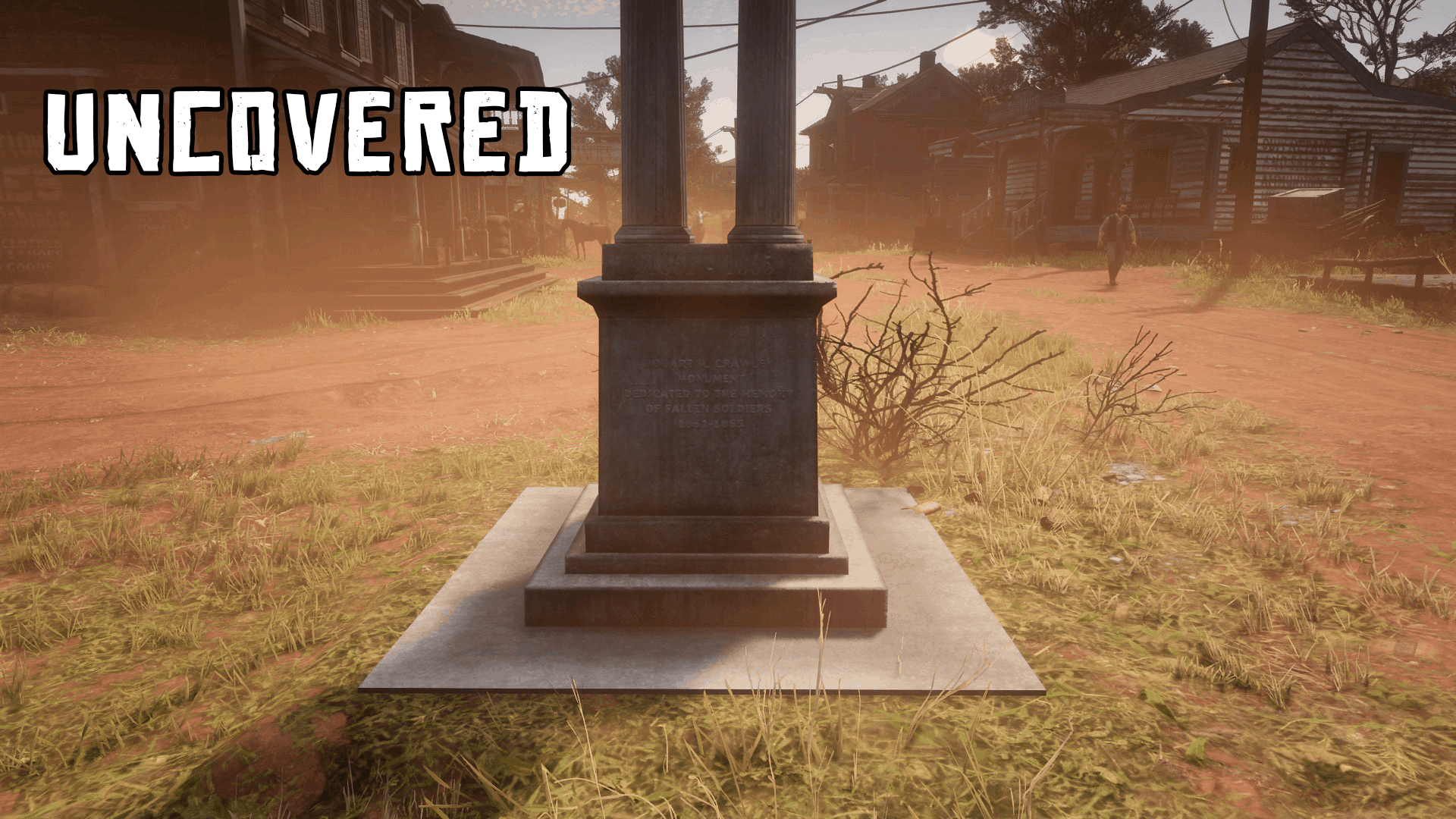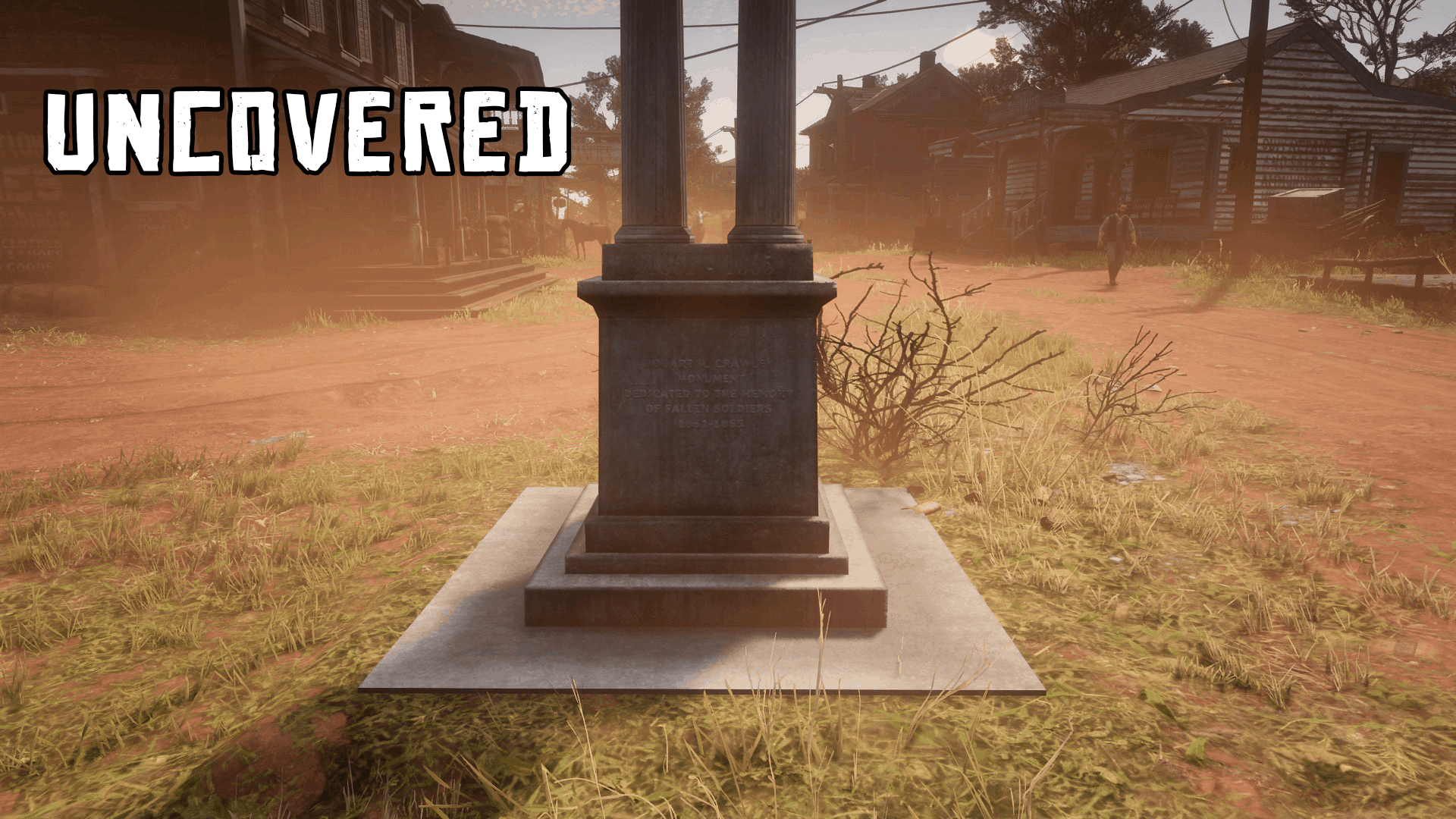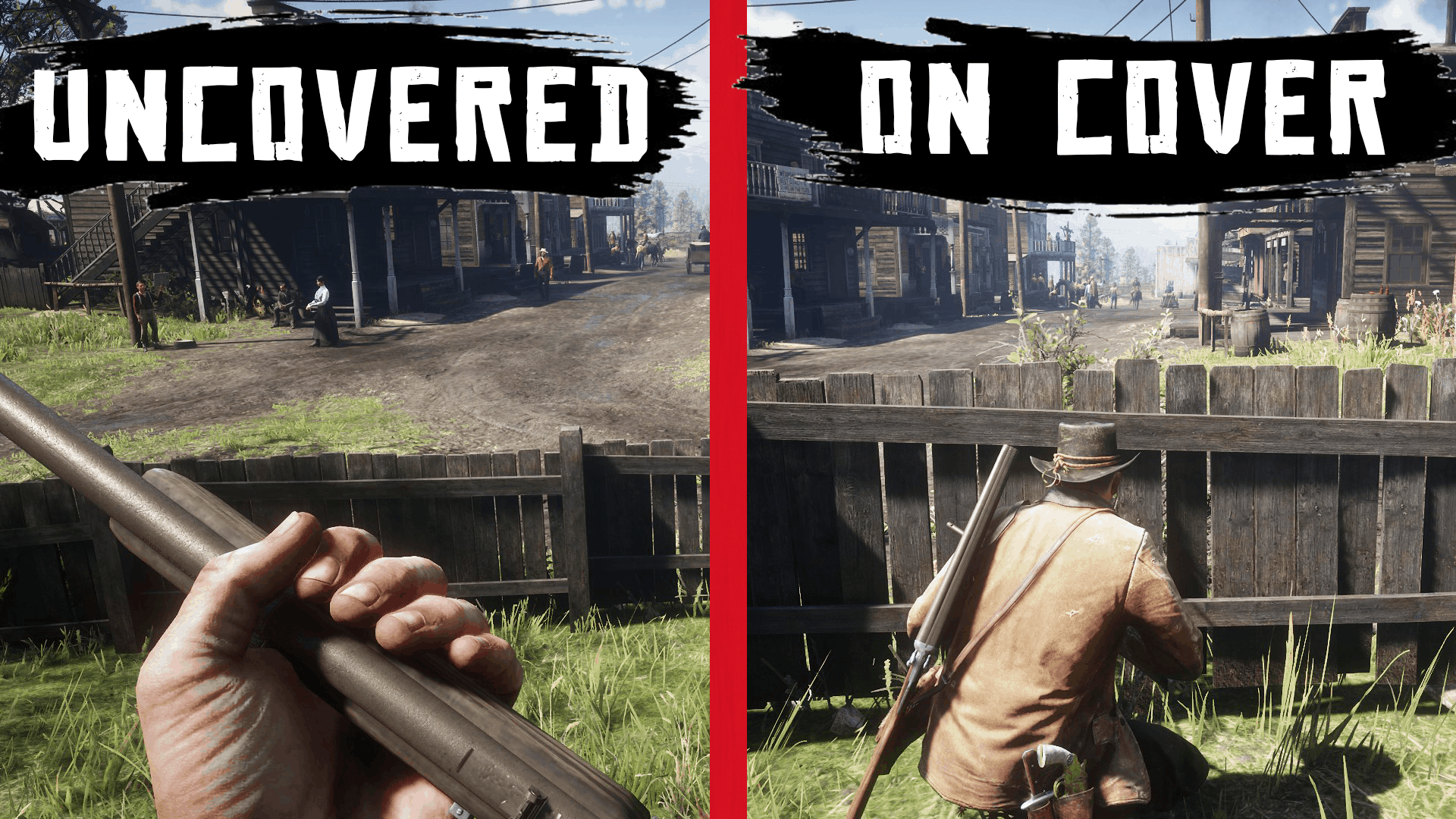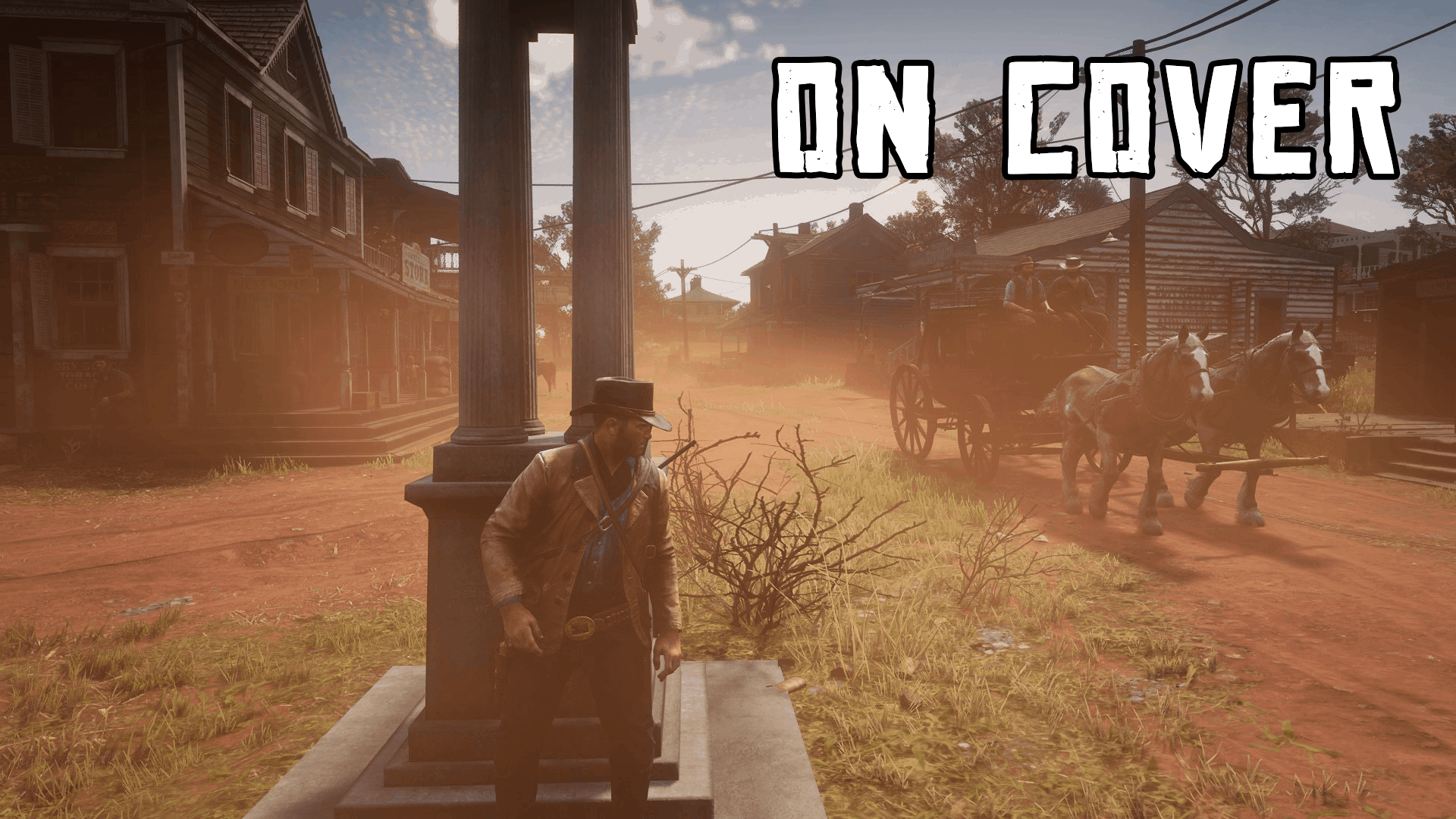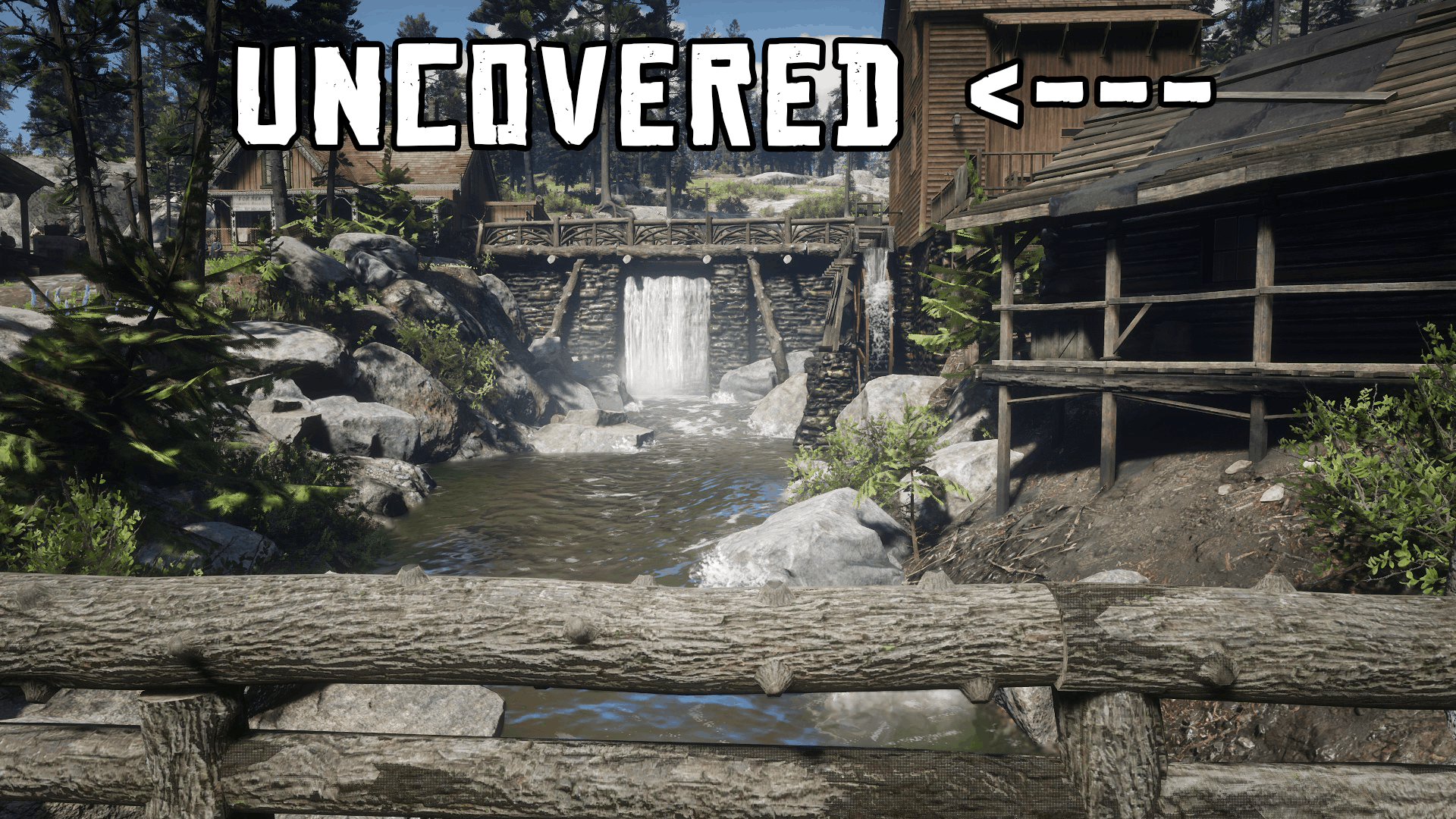 Auto Cover Swap Mod
This mod simply transitions the camera into 3rd person when taking cover in 1st person. Then back again into 1st person when leaving cover, similar to other action games.
I created this mod simply out of preference and request of a friend. It's very simple, Auto Cover Swap will trigger camera switches automatically upon entering cover in first person. When you exit cover it will enter back into third person.
Should you decide to not play in first person all the time, do not worry!
Auto cover swap does not disable 3rd person, it simply alters the way cover works!