6 Best Red Dead Redemption 2 Mods For PC will Release Soon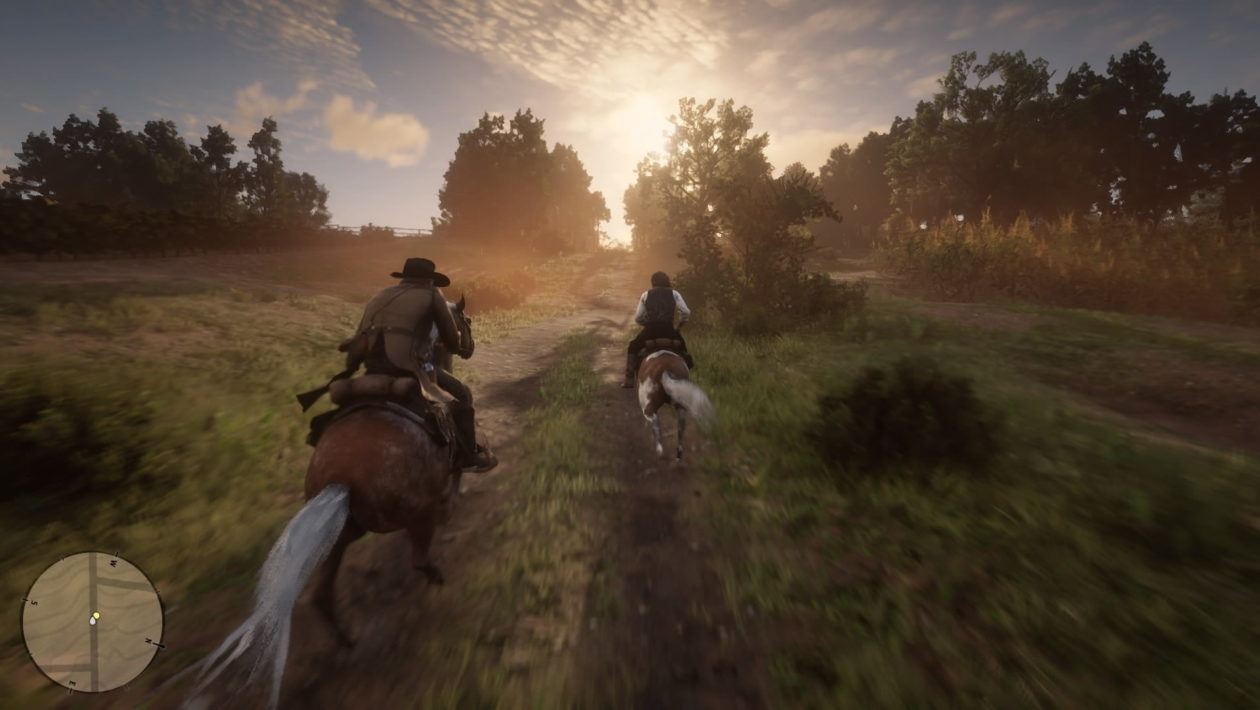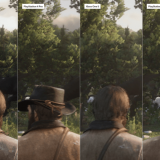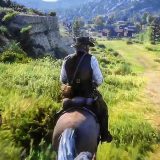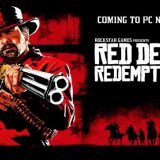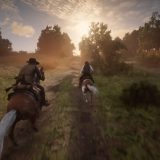 6 Best Red Dead Redemption 2 Mods For PC will Release Soon
Probably you have already heard that Rockstar games have revealed the launch date for Red Dead Redemption 2 for PC and, good news, it has been confirmed that it will include some nice and useful Red Dead Redemption 2 Mods.
When the Red Dead Redemption series came out, at first players were only able to play it on the console, and there was no way to play the game on PC without a console. Rockstar Games have decided to resolve this issue and recently the company has announced that they will release a Red Dead Redemption 2 compatible with PC for players who prefer to play it that way.
In fact, we could have predicted that since most of the Rockstar Games are already available on PC, so the fact that this game is also going to be available for PC does not come as such a huge surprise.
Red Dead Redemption 2 Release Date For PC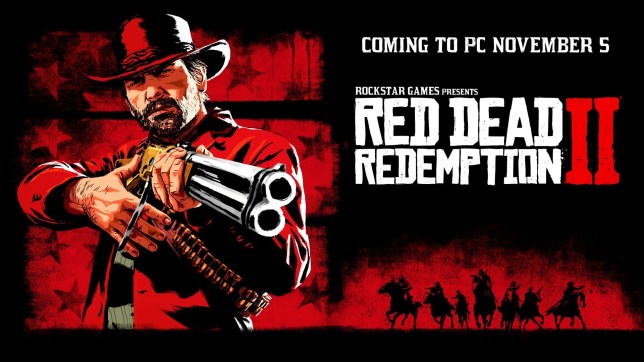 Rockstar Games have revealed in their recent blog entry that RDR2 will be launched for PC on 5th November 2019. And players will have the possibility to purchase the game directly on the Rockstar Games website right after its official release. It is also possible to pre-order the game and has it pre-loaded in advance of the release date.
Red Dead Redemption 2 Mods for PC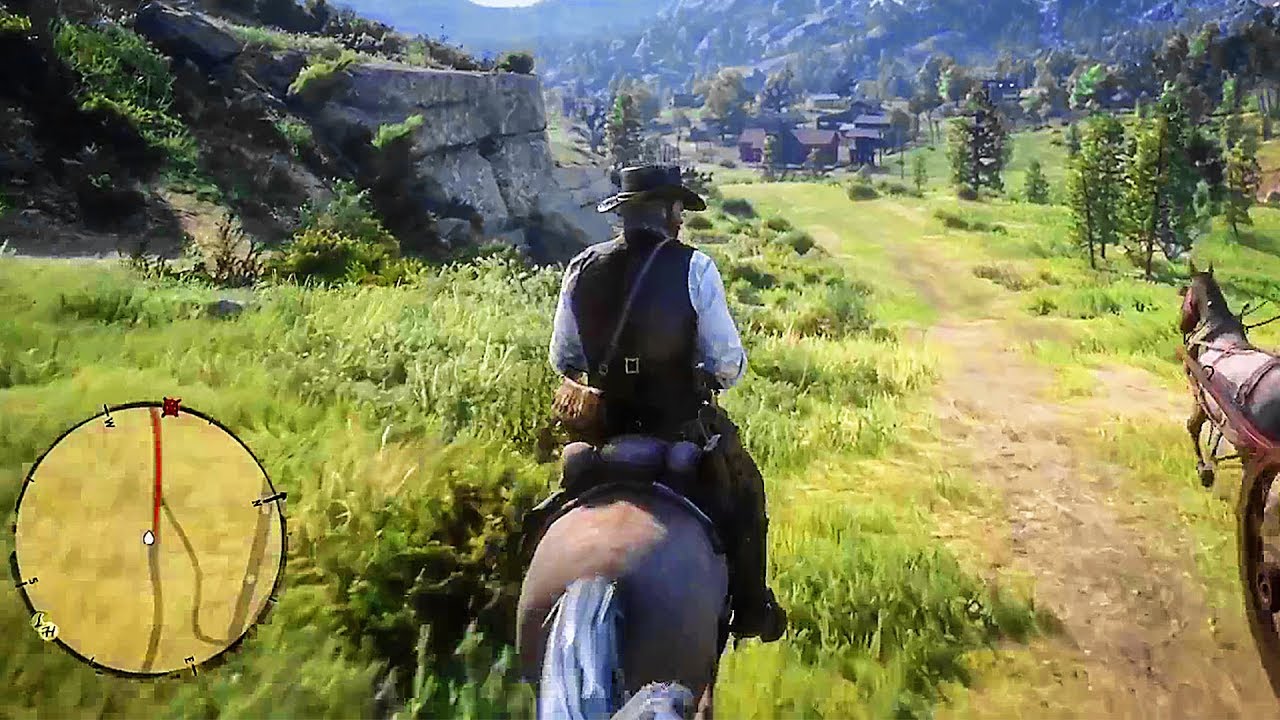 There will definitely be such mod creators who will decide to try their skills in making Red Dead Redemption 2 PC Mods. Those who created the well-known GTA V mods will most certainly fancy trying their skills with mods for Red Dead Redemption 2 too. We would like to give you some examples, so here are a few well-knowns mods that will surely be launched for RDR2 for PC;
   NaturalVision Remastered
   Intensity ENB
   Realism
   Prison Mod
   Mayhem/Carmageddon mod
   Simple Zombies
These mods will come out once the game for PC is released.
Red Dead Redemption 2 Mods for PS4 and Xbox One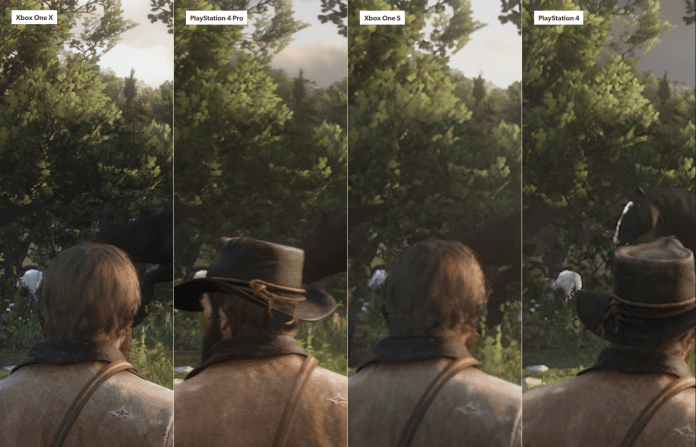 As you could have expected, there will not be any mods for PS4 or Xbox One, however, we can expect a number of updates to appear for PS4 and Xbox One. As for PS5 and Xbox Scarlett, there will also be quite a few graphical enhancements and better gameplay, all of this will happen immediately after the launch of these two consoles in the market.
Red Dead Redemption 2 for Google Stadia
Rockstar Games have released a confirmation that the RDR2 will be compatible with Google Stadia at the time of its global release. Players will have the possibility to play Red Dead Online on Google Stadia as well.