Red Dead Redemption 2 – Red Dead 2 Online mode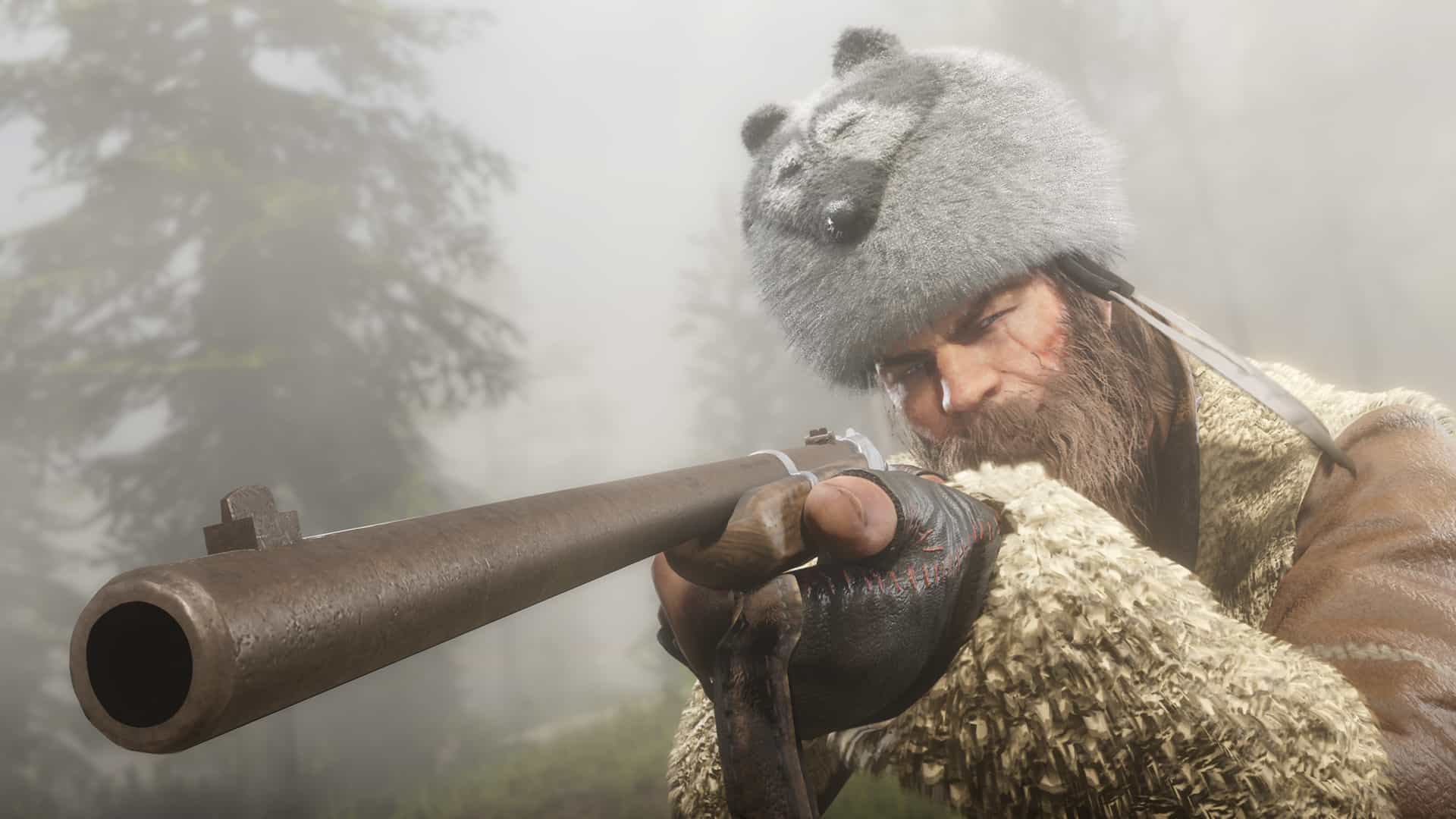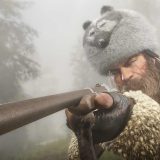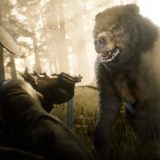 Red Dead Redemption 2 – Red Dead 2 Online mode
Rockstar has launched their latest important update for Red Dead Redemption 2's online mode, known as Red Dead Online. It is now available on both P4 and Xbox One, and it comes with exciting new opportunities for players to engage in thrilling challenges, such as hunting, as well as a Showdown mode, moreover, there is also a cool raccoon hat, and several more features.
The never-before-featured challenge is called the Wild Animal Kills Challenge, and basically this is what it is. In this free roam event, you compete with other hunters trying to hunt down the largest animals. Small-sized animals score 1 point, medium get you 2 points, and large ones are worth 3 points. As the game goes on, dangerous wild beasts like wolves, cougars, and bears will show up, and you have the possibility to score bonus points by slaying them. You are not allowed to attack other human hunters in while hunting animals.
The latest Red Dead Online multiplayer mode, is released under the title of Head for the Hills. A Showdown mode, as far as we can tell from the name, should be really entertaining. This is what it's like:
"Players goal is to complete a last-ditch run in a desolate no-man's-land and to reach their refuge, and evade adversaries, whose one and only goal is to hunt the players down. Stake out the high ground, conceal yourself in the dark or confront your enemies out in the bright daylight, but whatever you do, don't let them reach their safe shelter."
A couple more Showdown modes, Public Enemy and Sport of Kings, are scheduled to be launched in the period of the next two weeks, and, according to Rockstar, more information will be available shortly.
One more nice new in Red Dead Online is the possibility to receive a pretty cool bonus of $50 RDO for successfully accomplishing the first Land of Opportunities mission, named Honor Among Horse Thieves. Players have the possibility to receive $75 RDO for defeating the Kill Them, Each and Every One mission, moreover you can gain 10 Gold bars as well for accomplishing the Destroyed by Grief mission.
Moreover, Rockstar is offering all Red Dead Online players an excellent care package that includes:
5x Potent Miracle Tonic
5x Potent Snake Oil
5x Potent Health Cure
5x Potent Bitters
120x Express Revolver Ammo
Players can get this package in their camp lockbox or receive it at the local post office.
One more novelty that we have in Red Dead Online this week is a wide variety of lovely new outfits, among which you will find e.g., the Flora Corseted Chemise as well as Paddon shirts, more items include the plaid cap, racoon hat, and, finally, shaffer chaps. You can also check out a brand new emote, "How Dare You," and last but not the least, players who enable 2-Step Verification receive a special version of the raccoon hat; have a look at it below. In addition, those who enable 2-Step Verification receive 10 Gold bars and $500,000 in cash for their GTA Online game.
Check out Rockstar Newswire if you want to take a look at a full list of what's included in the new Red Dead Online update.
Red Dead Redemption 2 has sold 24 million copies worldwide, which effectively makes it making it one of the most commercially popular video games ever launched. The online mode not long ago left beta, and Rockstar is planning to keep supporting it with regular content updates continuously.