Ped Launcher (Rage Plugin)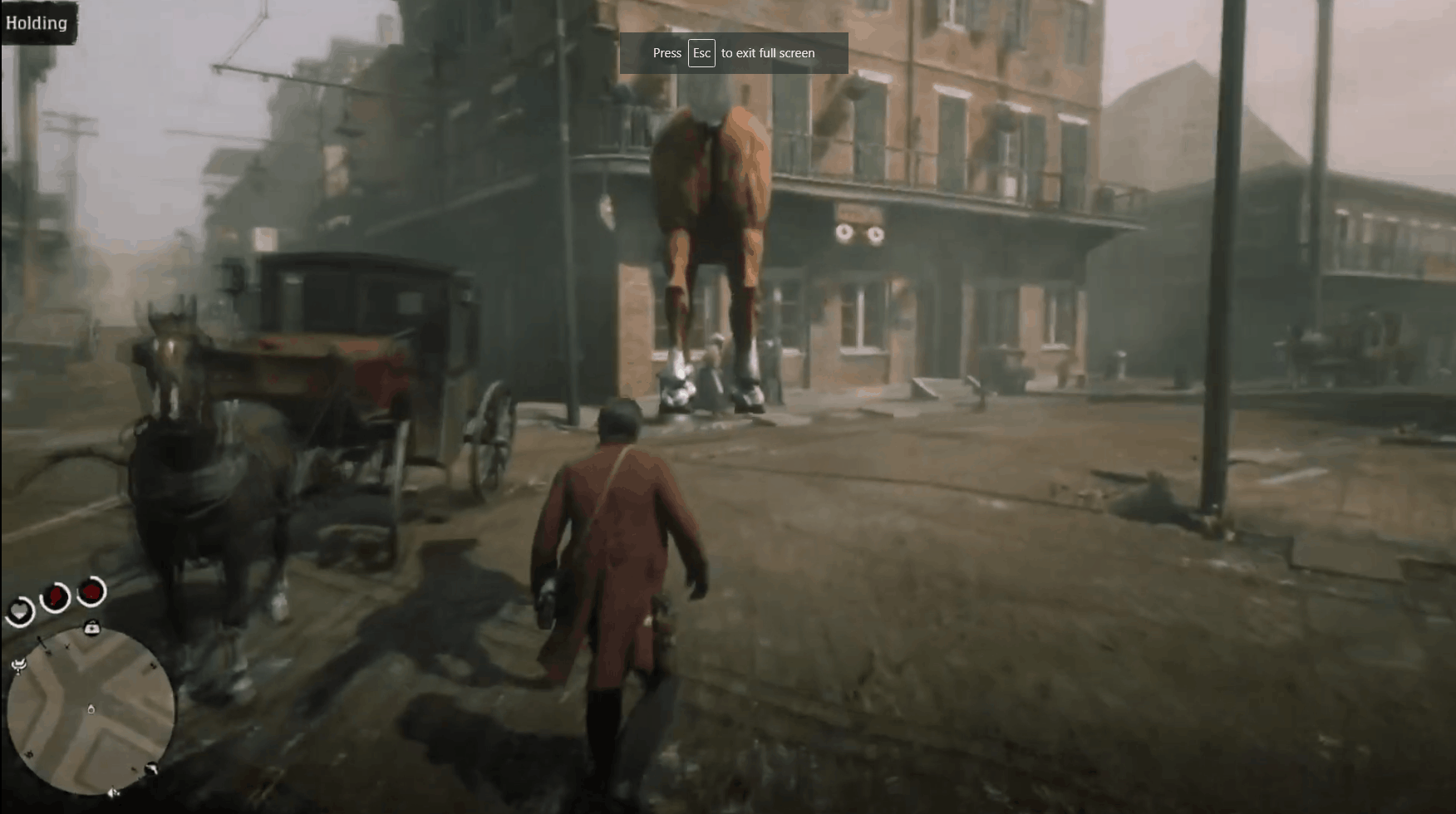 Ped Launcher (Rage Plugin)
DOWNLOAD AND INSTALL RAGEPLUGINHOOK BEFORE INSTALLING THIS MOD.
https://reddeadredemption2mod.com/rage-plugin-hook-0-0-1330-18077/
Launch any type of peds with ease. Use the arrow keys to change options and then press "Y" to switch between "Launch Mode" and "Settings".Press "G" to load the ped, then press "H" to launch the ped.You can randomize the peds, select from horses, other animals, and humans. Make them explode after a specific time, set the ped on fire, change the amount of force applied to the ped, and other options.This is a RagePluginHook Mod.
You need The Rage Plugin Hook:
https://reddeadredemption2mod.com/rage-plugin-hook-0-0-1330-18077/
After installing the Rage Plugin Hook for Red Dead Redemption 2, unzip and put the "C#Plugins" folder in the directory that Red Dead Redemption is located. Or if "C#Plugins" folder already exists, put the "PedLauncher.dll" file in the "C#Plugins" folder.
Run the RagePluginHook.exe and it will start the game with RagePluginHook enabled and it will load the Ped Launcher Mod.