Red Dead Redemption 2 PC Multiplayer Mod Releasing Late 2019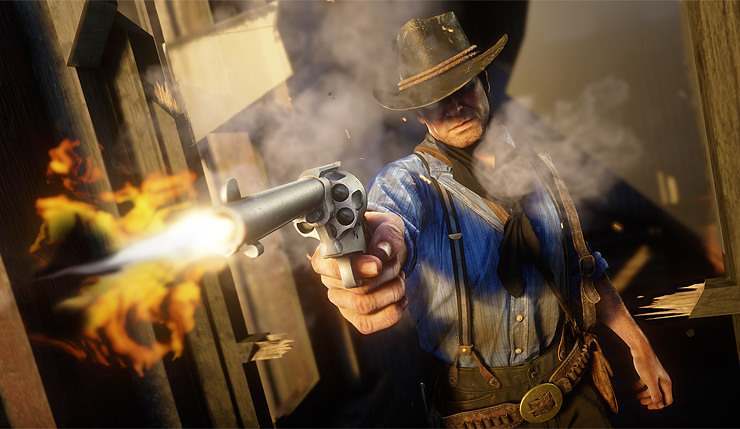 Red Dead Redemption 2 PC Multiplayer Mod Releasing Late 2019
At the moment the mod-creating crew behind FiveM is focusing on the first Red Dead Redemption 2 PC Multiplayer mod.
The multiplayer modification framework is scheduled to be launched later this year and will come with a variety of game modes and state-of-the-art features. The team is expecting to launch the multiplayer mod later this year, most likely but before the year's holiday season.
The FiveM mod for Red Dead Redemption 2 is going to be based on the CitizenFX framework and Rage/M technology.
The announcement about Red Dead Redemption 2 for PC, at last, came out last week. The game is scheduled to be launched next month on November 5 on the Rockstar Launcher and Epic Game Store.