Red Dead Redemption 2 PC Already has Mods Planned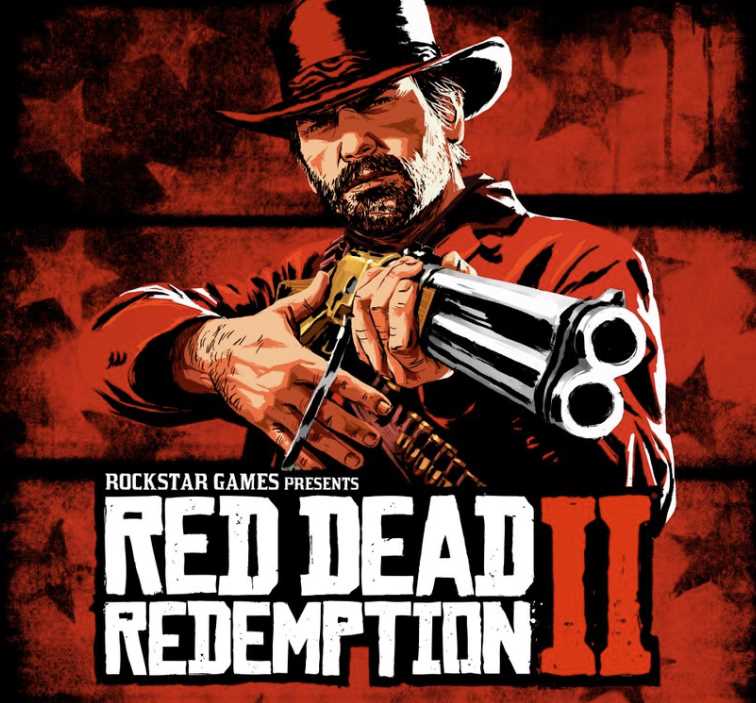 Red Dead Redemption 2 PC Already has Mods Planned
Let us begin with the fact that it is definitely time to release this game for PC. So many fans find it much more preferable than playing it on a console and were eagerly waiting for the PC version. Well, finally our patience is going to be rewarded – on November 5th, we'll be able to check out the PC version of our beloved game. It was pretty easy to guess the date from the start of this year, actually.
Red Dead Redemption 2
"Today, we're proud to announce that Red Dead Redemption 2 is coming to PC on November 5th, with special bonuses available to players who pre-purchase through the Rockstar Games Launcher starting October 9th. We also want to say thank you to the millions of people who have already downloaded the Rockstar Games Launcher and received their free copy of Grand Theft Auto: San Andreas." – RockStar Games
Players will have the possibility to pre-order Red Dead Redemption 2 for PC at the Epic Games store, Greenman Gaming, the Humble Store, GameStop and a number of other digital retailers from October 23rd with a pre-order bonus of 25 Gold Bars for Red Dead Online. PC gamers will have the possibility to purchase the game on Steam as well this December.
Yes, this is what we love – mods! The team that made FiveM is already developing a similar mod. The multiplayer would like to launch it in December 2021. That is not a long time to wait, is it?. They are expecting the game to be sufficiently mod-friendly and that the DRM will not be too much in the way. On the other hand, nowadays PC modders have ways of getting around both of those issues in a number of ways.
The source code will probably not be too different from that of the GTA games. Which means that, with luck, the modders will a good start when they begin working their magic on the game. Well, to be honest, we just can't wait we would love to get a glimpse of the ultimate PC version of Red Dead Redemption 2 ASAP!