Revamped Western – Ultimate ReShade Project (WIP)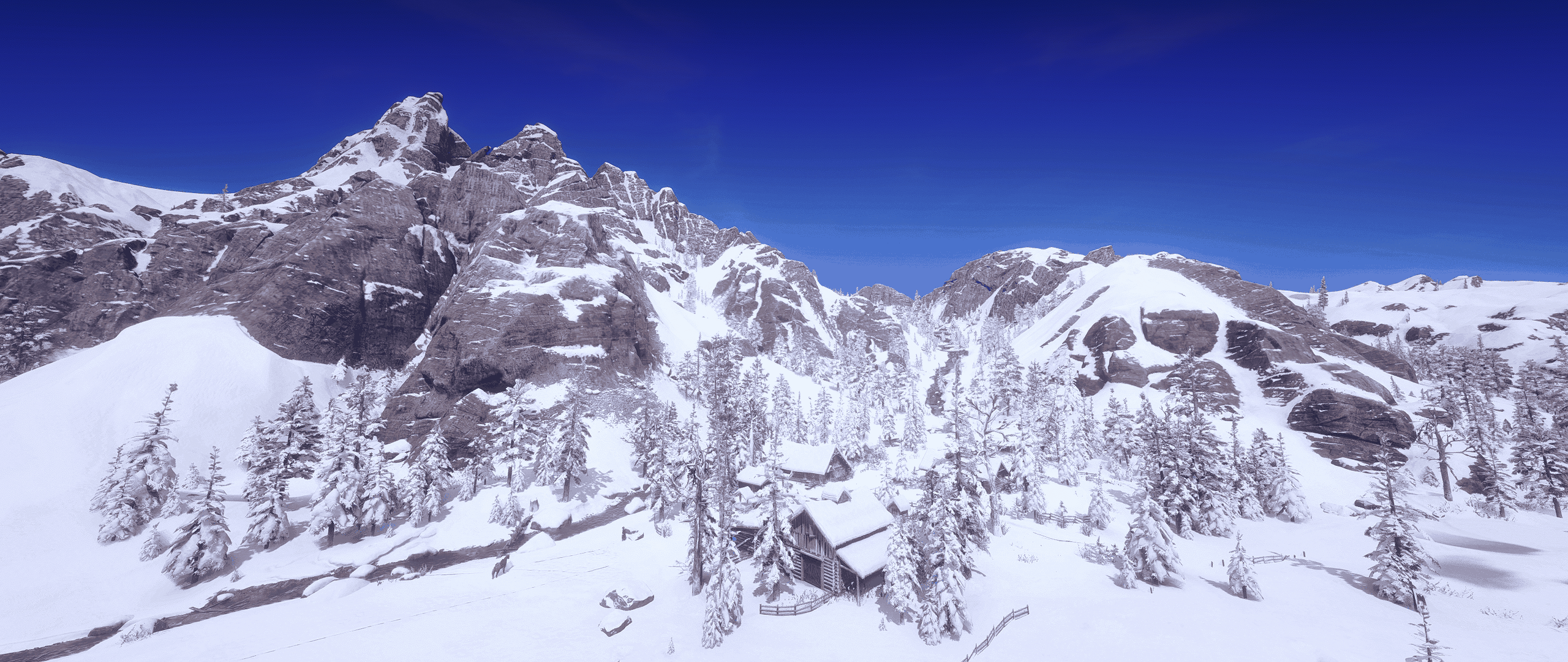 Revamped Western – Ultimate ReShade Project (WIP)
Revamped Western – this is the Project I'm working on since the game was released on PC.
This is not final product.
I did not want to post this work until I was finished, but decided to post an earlier version.
Before laying out a serious major project, I created a simple mod, but I think this is useful mod for people for who wanna doing their own advanced ReShade Presets.
https://reddeadredemption2mod.com/red-dead-redemption-2-lut-color-grading-nvidia-ansel/
I will just leave a simple instruction for this ReShade Preset.

Simply put this folder in game directory and replace. In-Game enable this 4 effects. Custom LUT texture with advanced Colour Correction.
Updated description, more info – soon!