RDR2 – Intro Skip to Chapter 2 Save File Honorable (All Lives Spared)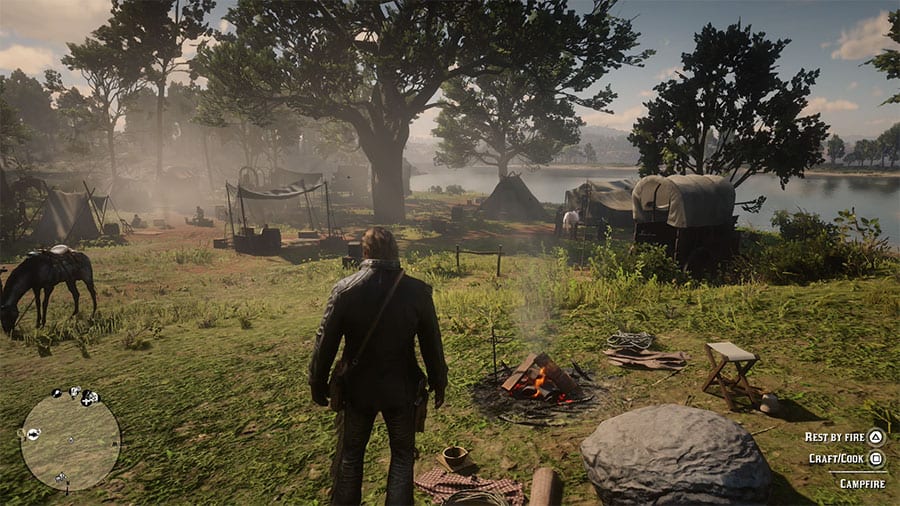 RDR2 – Intro Skip to Chapter 2 Save File Honorable (All Lives Spared)
This is the save from right after the intro. I did not kill the man in the barn and then three men on the train.
This save is honorable with no bad reputation
Install Instruction in Documents
PLACE IN/INSTALL: C:\Users\\Documents\Rockstar Games\Red Dead Redemption 2\Profiles
Copy the first SRDR file into your account folder in the saves.
Search NukemDukem on Google for more RDR2 secrets, tips, and tricks.