Chapter 2 Cheat Save with Legend of the East – All Satchels – All Talismans and Trinkets – And More Mod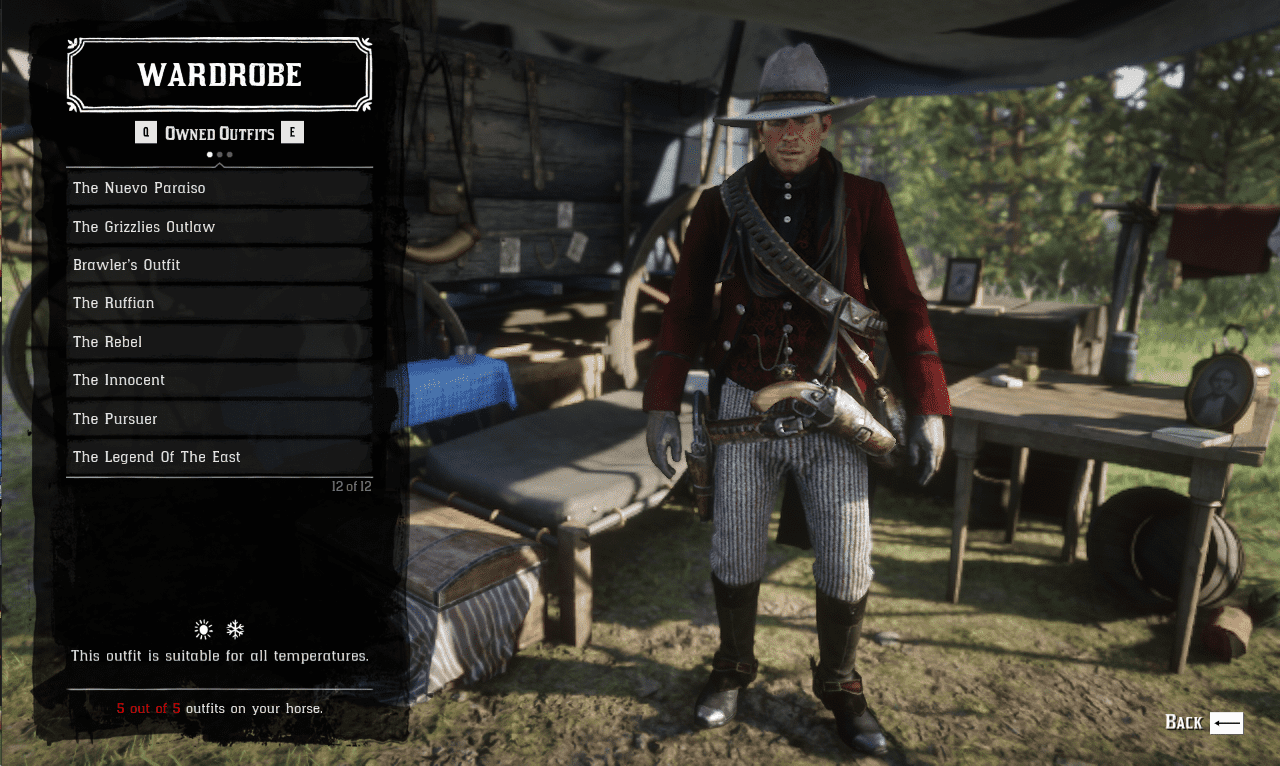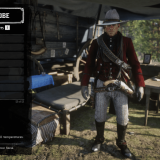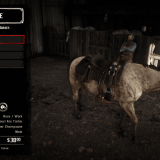 Chapter 2 Cheat Save with Legend of the East – All Satchels – All Talismans and Trinkets – And More Mod
Skip the grind with this save file early into Chapter 2 with Legend of the East Satchel and Outfit unlocked, All trinkets and talismans unlocked, plus more! A few main story missions have been completed to unlock certain features such as satchels and the stables.
[List of Completed Missions]
1.) Polite Society, Valentine Style (Jimmy Brooks spared)
2.) Americans at Rest
3.) Exit Pursued by a Bruised Ego
4.) Watson's Cabin Encounter (Needed for talisman component)
5.) A Test of Faith (Only the first fossil to acquire the item for the talisman)
6.) Geology for Beginners (Completed for the item needed for the talisman)
7.) Initial encounter of The Noblest of Men, and a Woman
[List of Things Unlocked]
1.) All guns are available for purchase at the gunsmith.
2.) Legend of the East Outfit
3.) Stables feature 4 horses (Turkoman[Dark Bay], Arabian [Black], Mustang [Tiger Stripe], and Missouri Fox Trotter [Amber Champagne] 4.) $15,000 in starting currency
5.) All talismans and trinkets [Alligator Talisman and Lion Trinket added in 1.2.5] 6.) A fully discovered map
7.) All satchels.
8.) Special Edition Bonuses
9.) All Reinforced Trapper Gear
10.) Camp Upgrades (Tents, Medical Wagon, etc.)
11.) Cosmetic Camp Upgrades [Added in Version 1.2] 12.) Pamphlets for Homing Tomahawk, Dynamite Arrow, Incendiary Buckshot, and Explosive Slug. [Added in Version 1.1] 13.) Trapper Saddles [Added in Version 1.2] 14.) Trapper Garment Sets [Added in Version 1.2] 15.) Cigarette Cards [Added in Version 1.2.5] 16.) PC Exclusive Trinkents (Cat, Hawk, Shark, Turtle, Crow) [Added in Version 1.3]
Install: Documents\Rockstar Games\Red Dead Redemption 2\Profiles\[Your Profile]
Note: Your profile should be in the form of various letters and numbers such as A4C61054.
Paste file in there. Load save from in game
Disclaimers:
1.) This is my own personal file which I use when restarting the game simply to skip all the grind and enjoy the story and world. You will most likely notice some customized weapons or outfits in your loadout upon opening the save. If you have other comments or suggestions feel free to mention them!
2.) Some trinkets and talismans may be labelled as undiscovered due to a pre-existing bug in RDR2 however the benefits should still be active. If you want to verify you can check with fences. It will show that you are carrying the trinket/talisman.
3.) To fix the difference between beard and hair color simply change your hairstyle at the barber.
4.) Backup your existing saves before fiddling with any editors or modified save files.