NoBlackBars Mod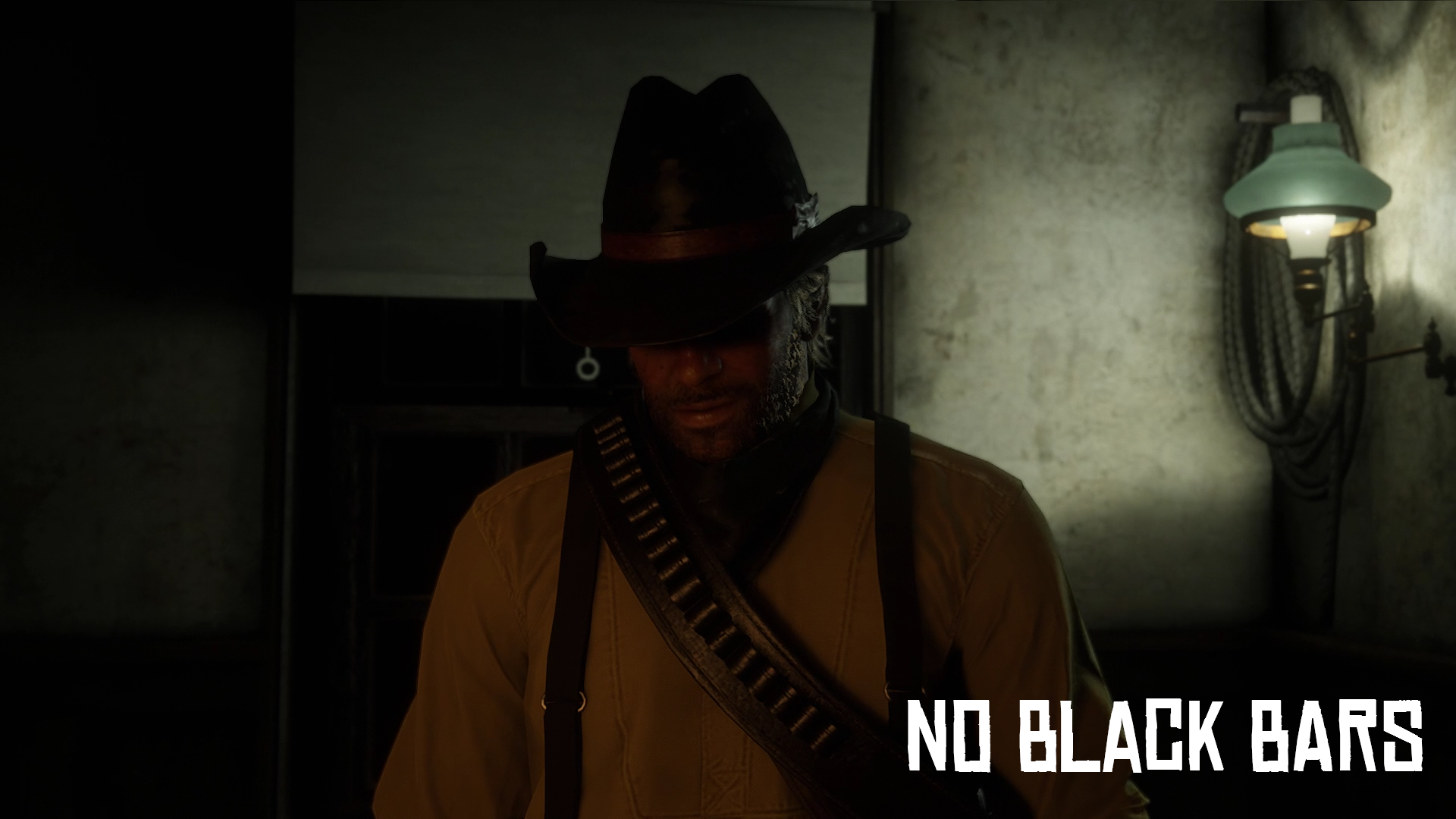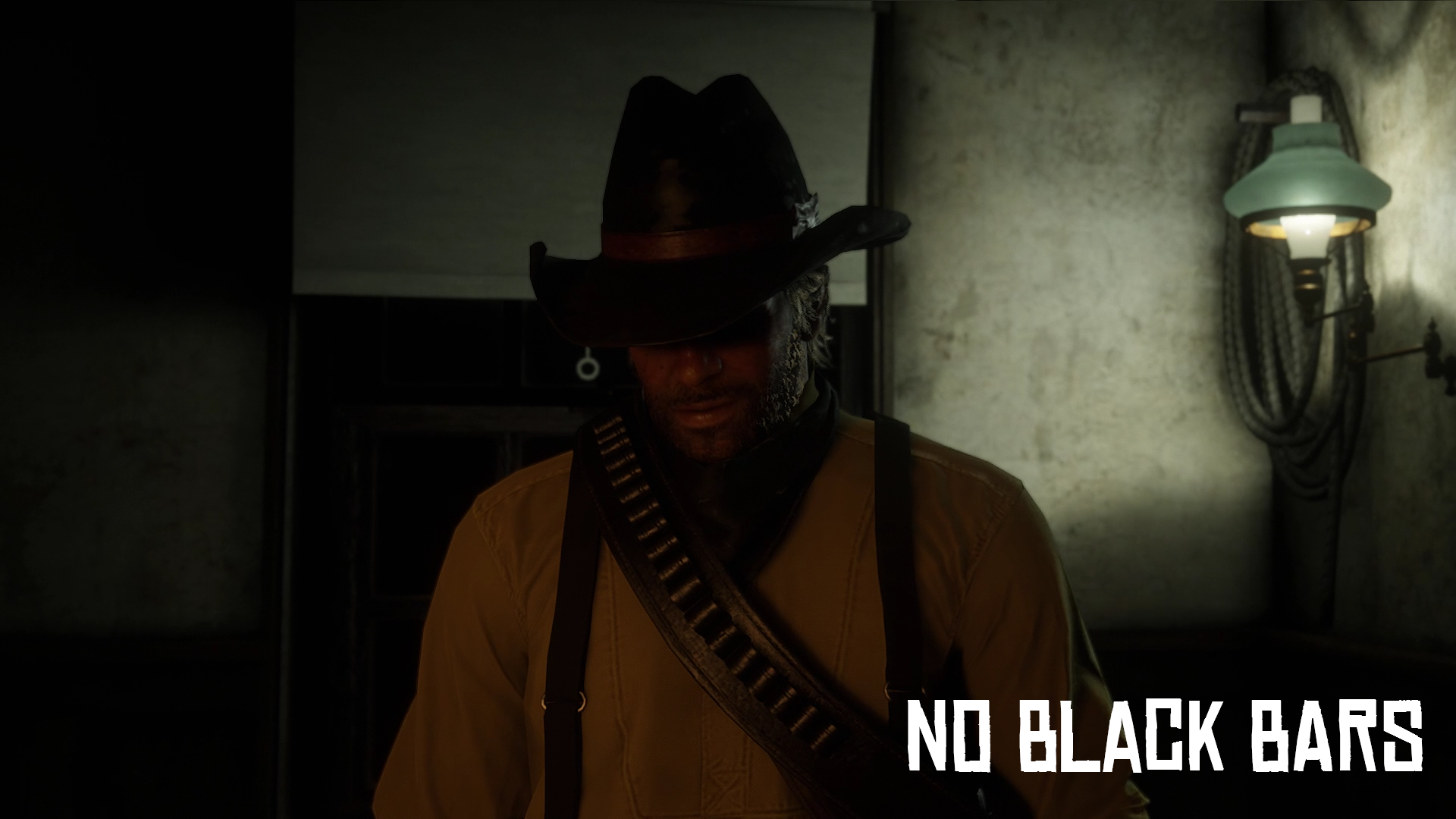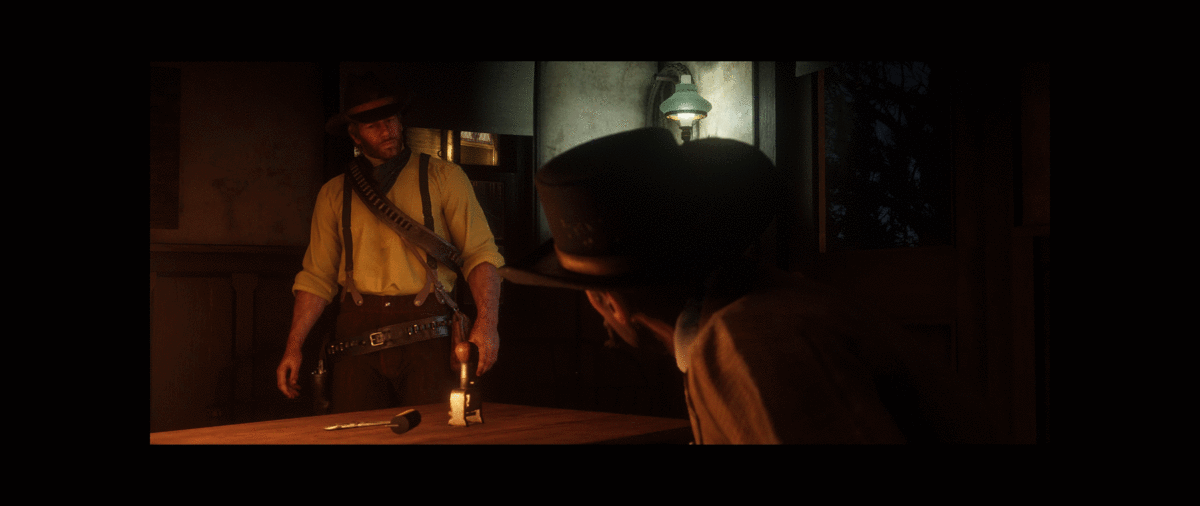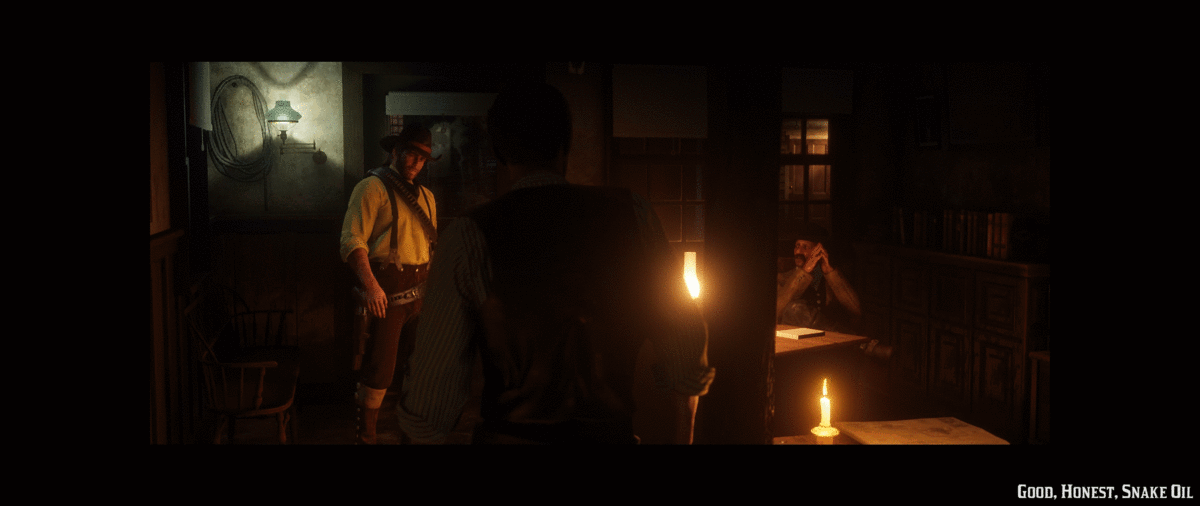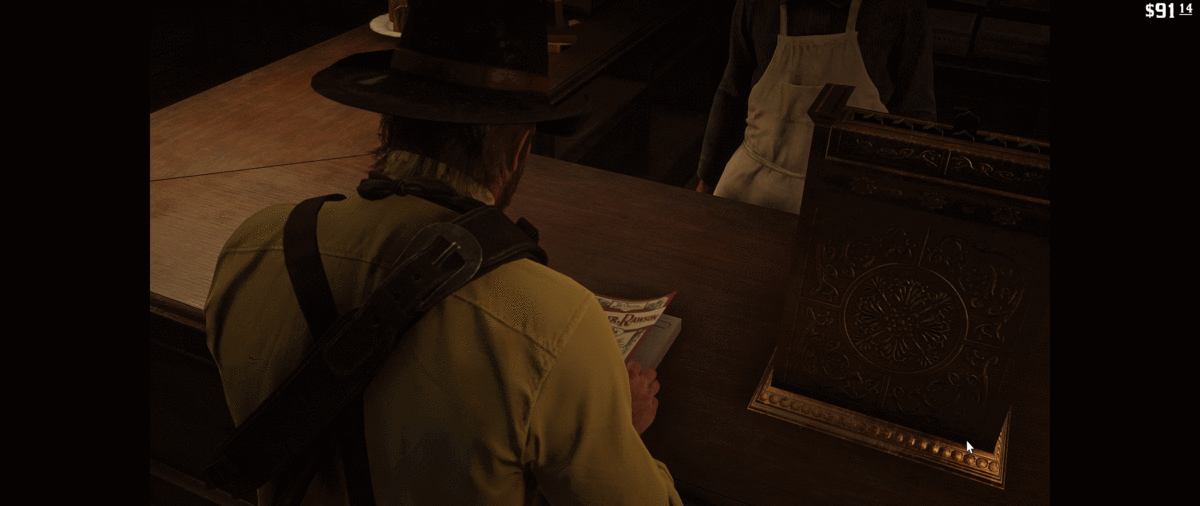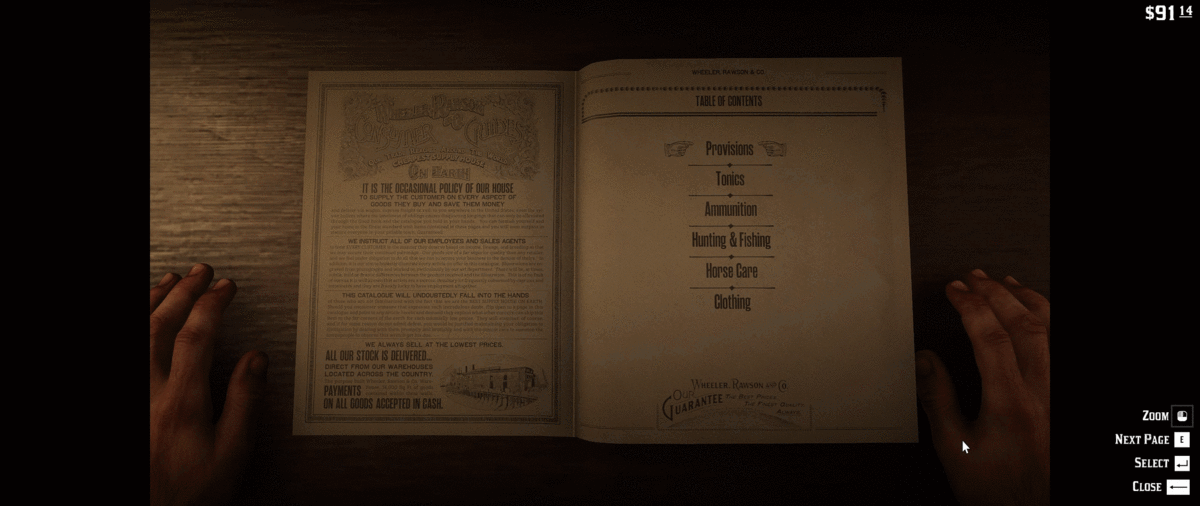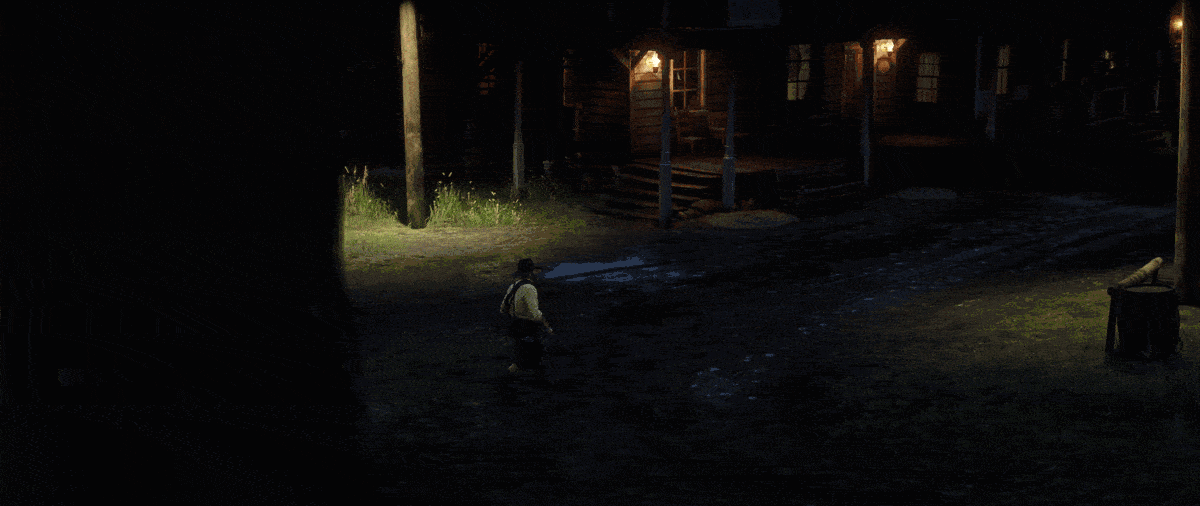 NoBlackBars Mod
Removes the black bars appearing top, bottom, left, & right especially during cutscenes for ultrawide owners (21:9).
I previously use a cheat engine tool for this, but found the natives which can do this as well.
Works for Cutscenes.
Works for Shops.
And Cinematic Camera.
Installation:
Download Manually, extract the downloaded file accordingly, NoBlackBorders.asi to the folder of your RDR2 directory.