Unlimited Horse Whistling Distance Mod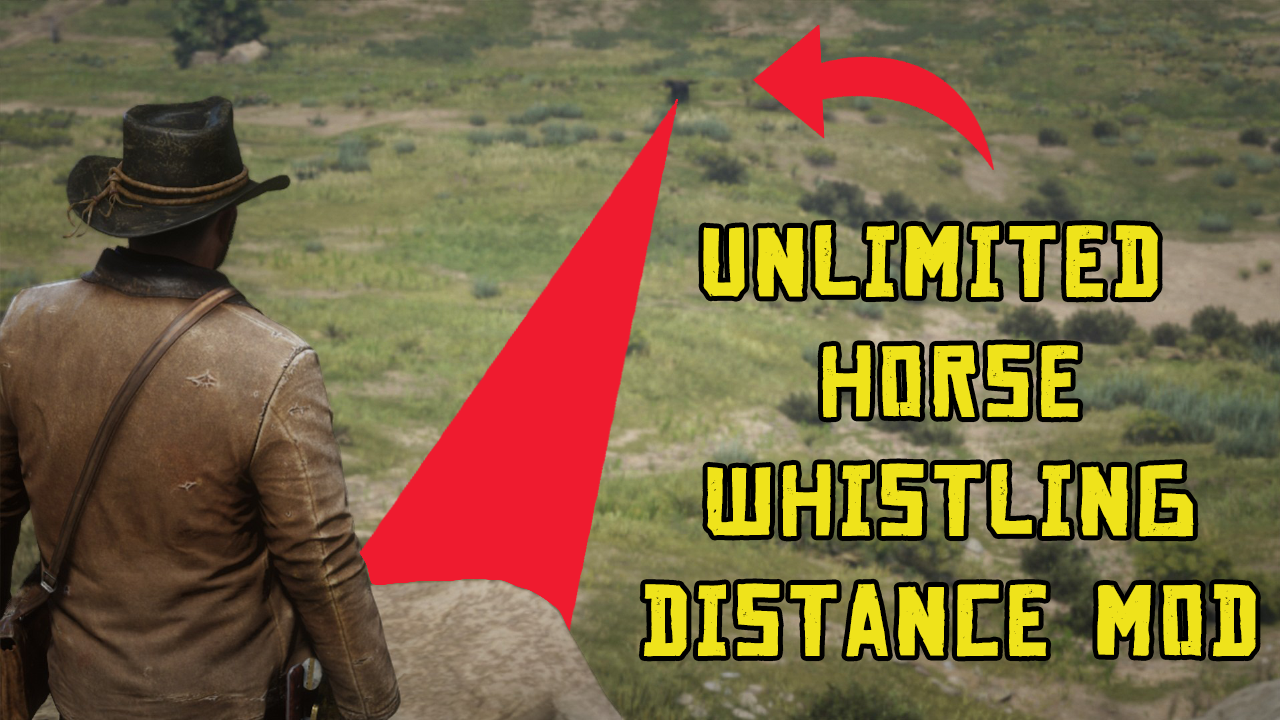 Unlimited Horse Whistling Distance Mod
No longer horse calling distance limits. That means your horse will now respond to your calls wherever you are.
Installation:
– Install Alexander Blade's ScriptHookRDR2
– Extract "UnlimitedWhistlingDistance.asi" to your Red Dead Redemption 2 game folder.
– Done!
How to use the mod:
Simply call your horse as you do normally
IMPORTANT NOTE: Make sure to not ride any other horses if you want to call your horse while being too far away from it.
Description:
This mod brings back a feature from the first Redemption title which allowed the player to call his horse at an unlimited distance range.
You will no longer have to reach to your horse to ride it again.