Joe's Red Dead Redemption 2 Mod Loader Mod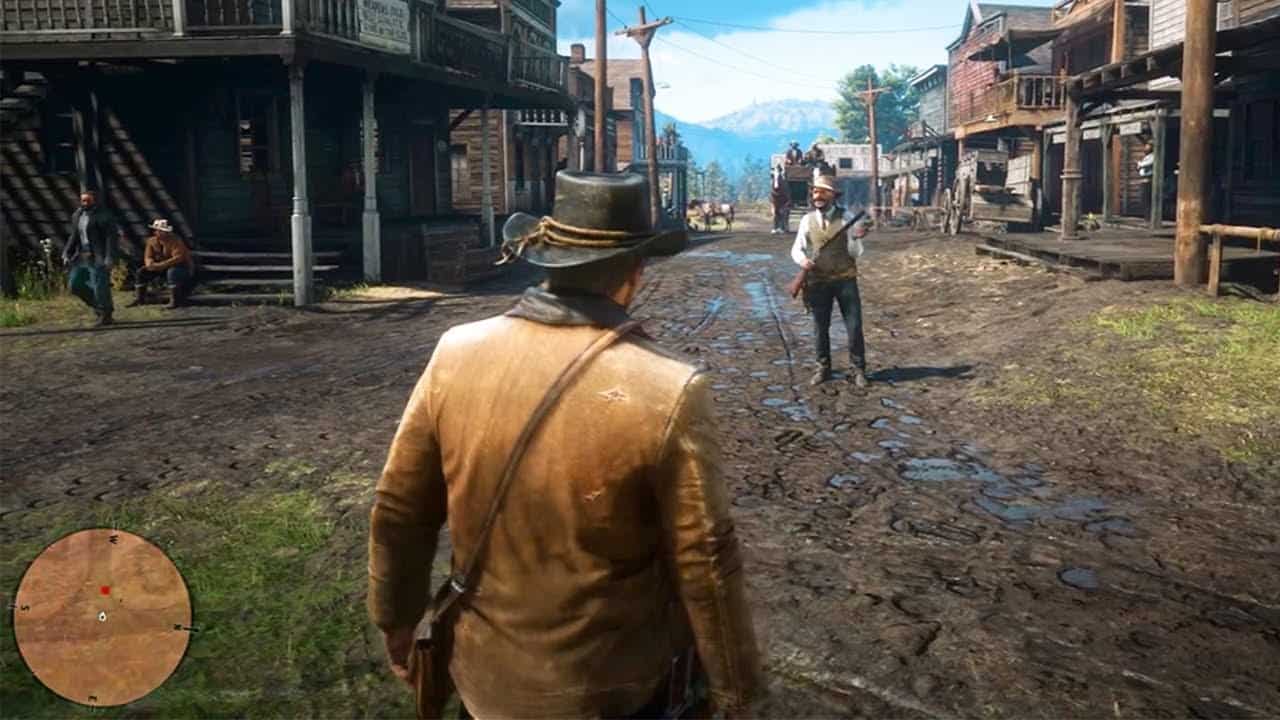 Joe's Red Dead Redemption 2 Mod Loader Mod
This is a simple batch made program that copy's over mods files from the chosen mod folder to the RDR2 root folder. This is a very primitive launcher but it does what i need to do.
After trying some of the mod launcher out there I wasn't really happy since none of them seemed to work as I wanted them to.
Simply move my mods to RDR2 and back when i'm done playing.
So I decided to make my own.
This is a very primitive launcher since its made in batch, but it does it's job.
1. HOW TO INSTALL
-VIDEO COMING SOON-
Download the mod from nexus.
Extract the contents (JRDRL folder) to the SAME drive you have installed Red Dead Redemption.
place all the mods you want to copy to the root folder at launch to ("..\JRDRL\mods"), the empty mods folder that is in the downloaded folder
Run "Start JRDRLauncher.bat"
The launcher will start running and explain on screen what it will do.
2. USEAGE
It's the same as the install.
3. FUTURE
I am maybe planning on making a nicer Launcher with gui to make it a bit nicer looking depending on how much people would use it.
4. KNOW PROBLEMS
When trying moving files I get an Acces denied message -> Did you make sure the JRDRL folder and RDR2 install are on the same drive ?