Horse Holster Mod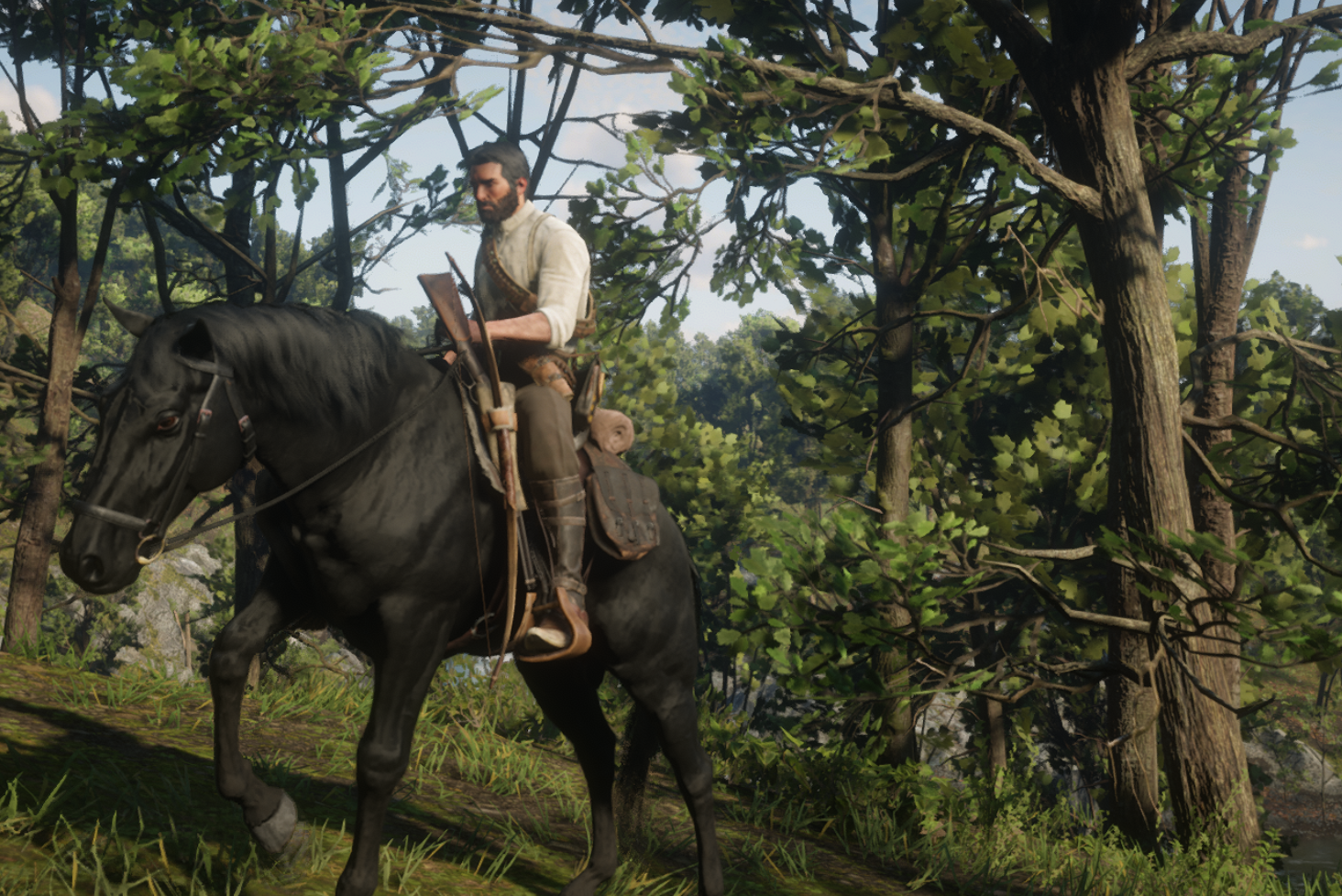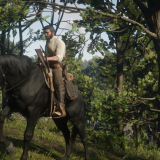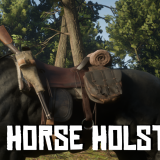 Horse Holster Mod
Adds a holster to your saddle, so that the rifle and bow aren't magically floating by your saddle.
THE MOD
This mod attaches a holster to your saddle, so that when you store a rifle or a reapeter on your horse it won't magically float, but instead will be placed in the holster. The holster also has a slot for the bow. The mod was inspired by the pre-release screenshots of the game, where such holster could be seen.
From update 2.0 if the holster doesn't appear, you can manually add it in by pressing 0 on the keyboard.
INSTALLATION
extract the archive and put horseHolster.asi and scripthook rdr2 (not included with the mod) into the game folder.
Suggestions are welcome!
KNOWN ISSUES
There are some minor clippings, but for now I can't do anything about it.
SPECIAL THANKS GOES TO:
Andrey Rodionov
MarkQuinn2k4
Joe Giggler
Alejandro Arfini
and to all my other patreons!