Bank Robberies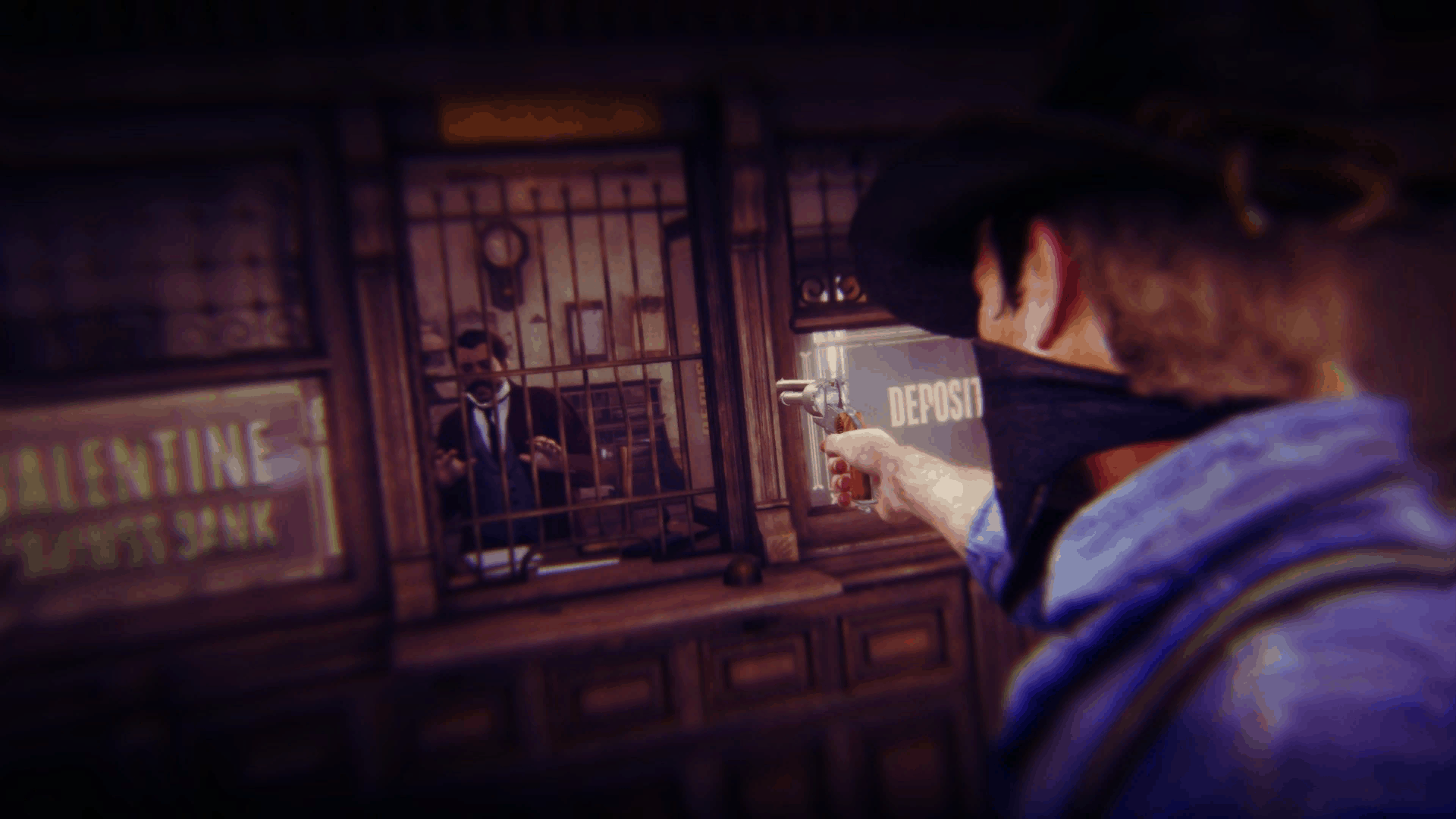 Bank Robberies
Rob any of the supported banks in Red Dead Redemption 2! Simply point your gun at the teller and have fun robbing. Expect to be wanted by the law.
REQUIREMENTS:
https://reddeadredemption2mod.com/rdr2-scripthook/
INSTALLATION:
– Install Alexander Blade's Script Hook RDR2
– Place "BankRobbery.asi" in the root folder of your Red Dead Redemption 2 game directory.
BANKS SUPPORTED:
– Valentine Bank
– Rhodes Bank
– Saint Denis Bank
HOW TO USE:
Simply enter any of the supported banks and aim your weapon at the teller.