Glamping for Arthur Mod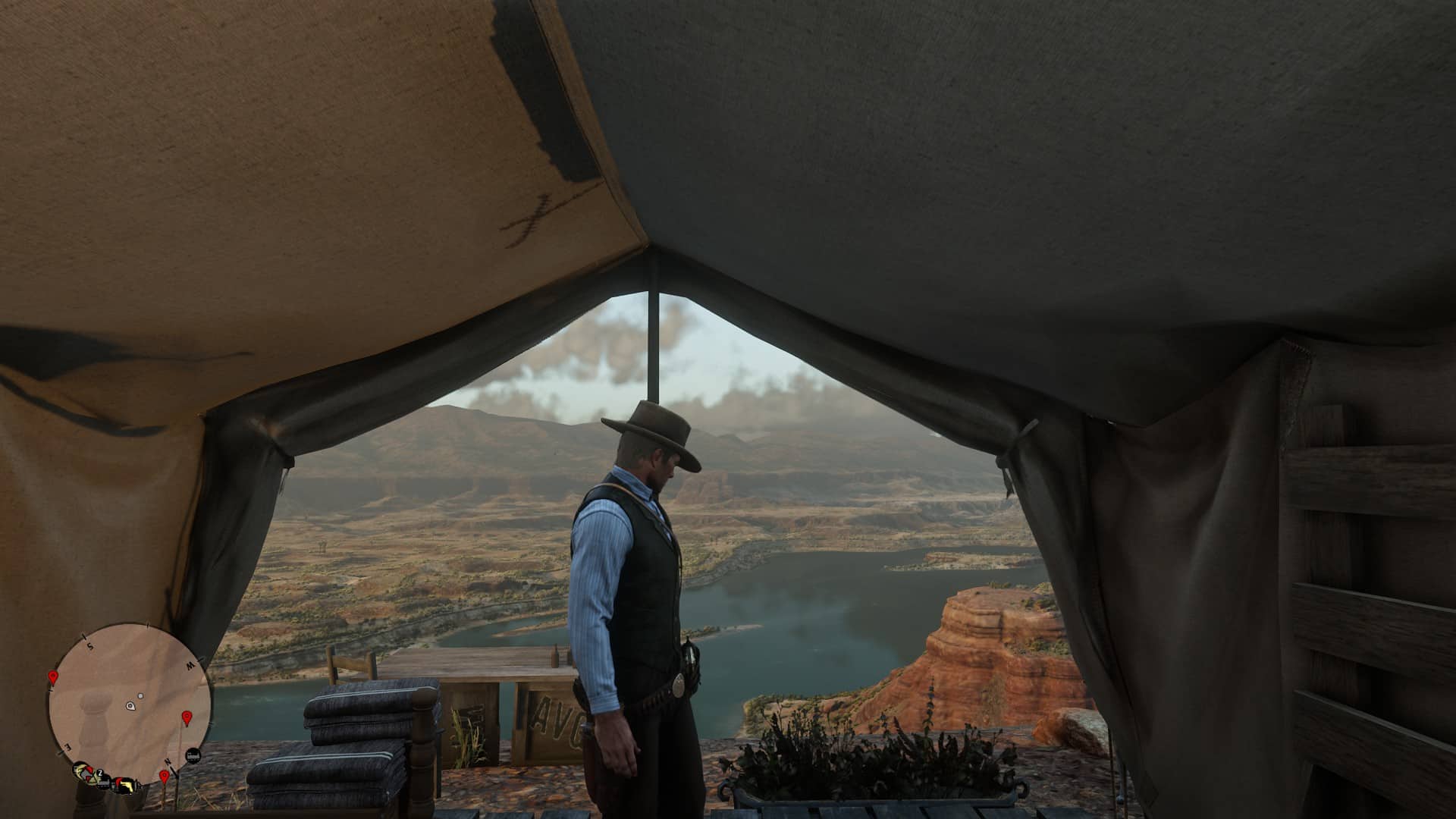 Glamping for Arthur Mod
Glamping for Arthur at some of the best and isolated spots.
Five different camp sites, located at:
– Flat Iron Lake
– Grizzlies East
– Hennigan's Stead
– Two located near Rio Del Lobo Rock
– Grizzlies West near Mount Hagen
Also made a few changes to the Stilted Shack.
For the best experience please use the mod "Seats" as well as "Camping Anywhere" for an extra fire, the suggested mods are not compulsory though. Camping spots have a functional bed at each camp site as well as a few amenities. Map created with Lambdarevolution's Map Editor.
Note: Please replace downloaded Version 1.0 with Version 2.0, some props were overlooked and has been removed. New camp has been added.