Post-Apocalyptic Saint Denis Mod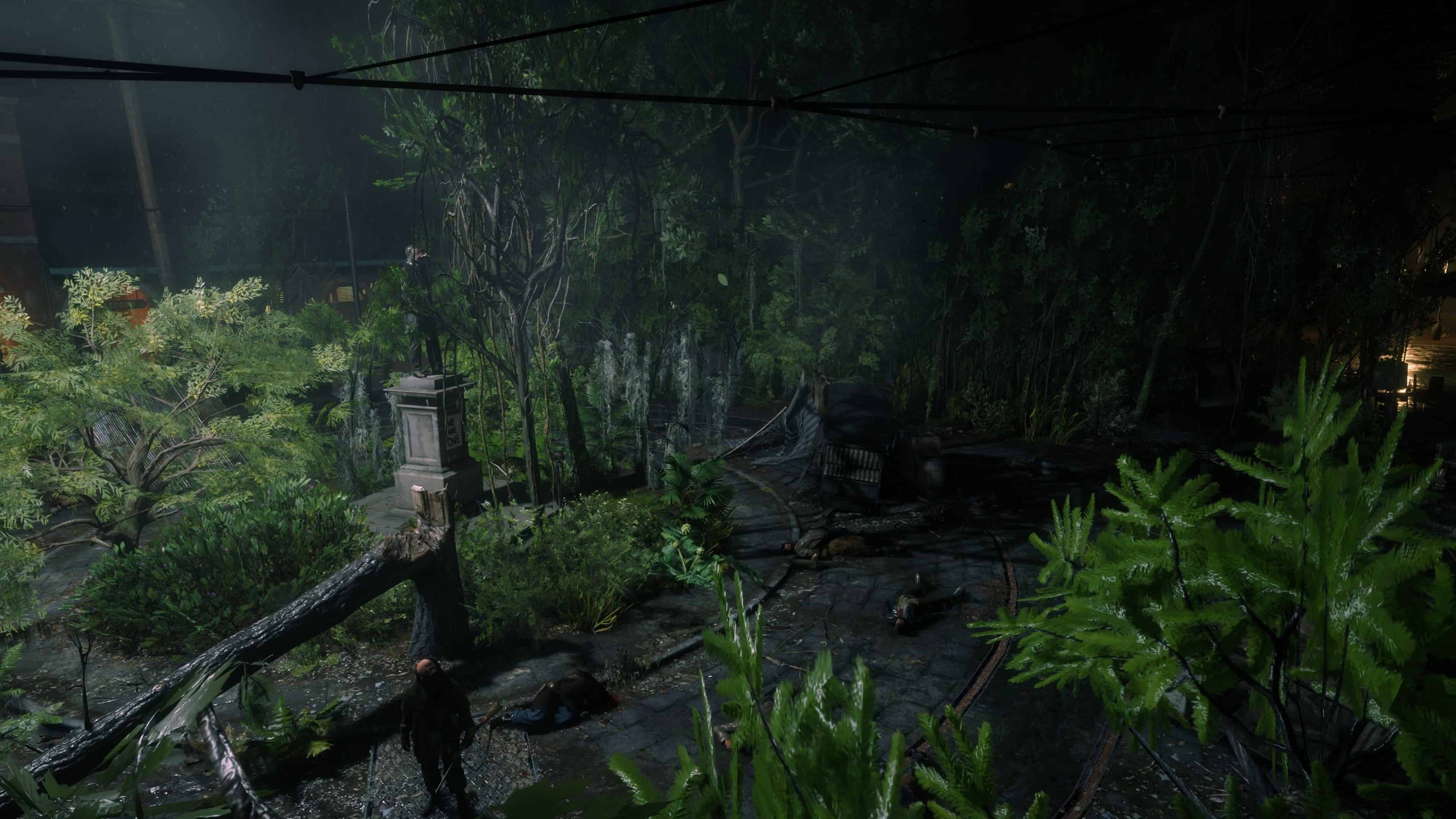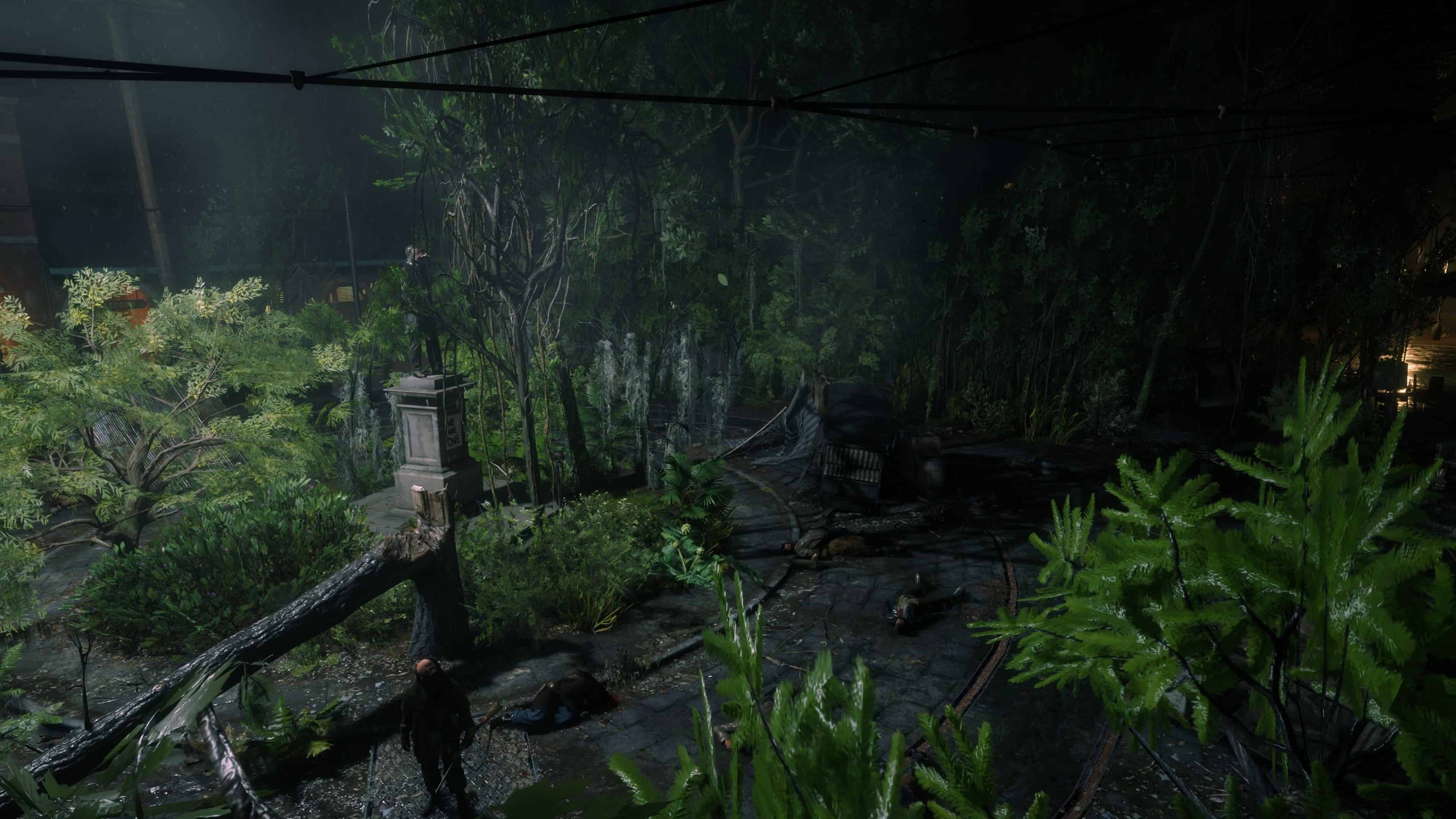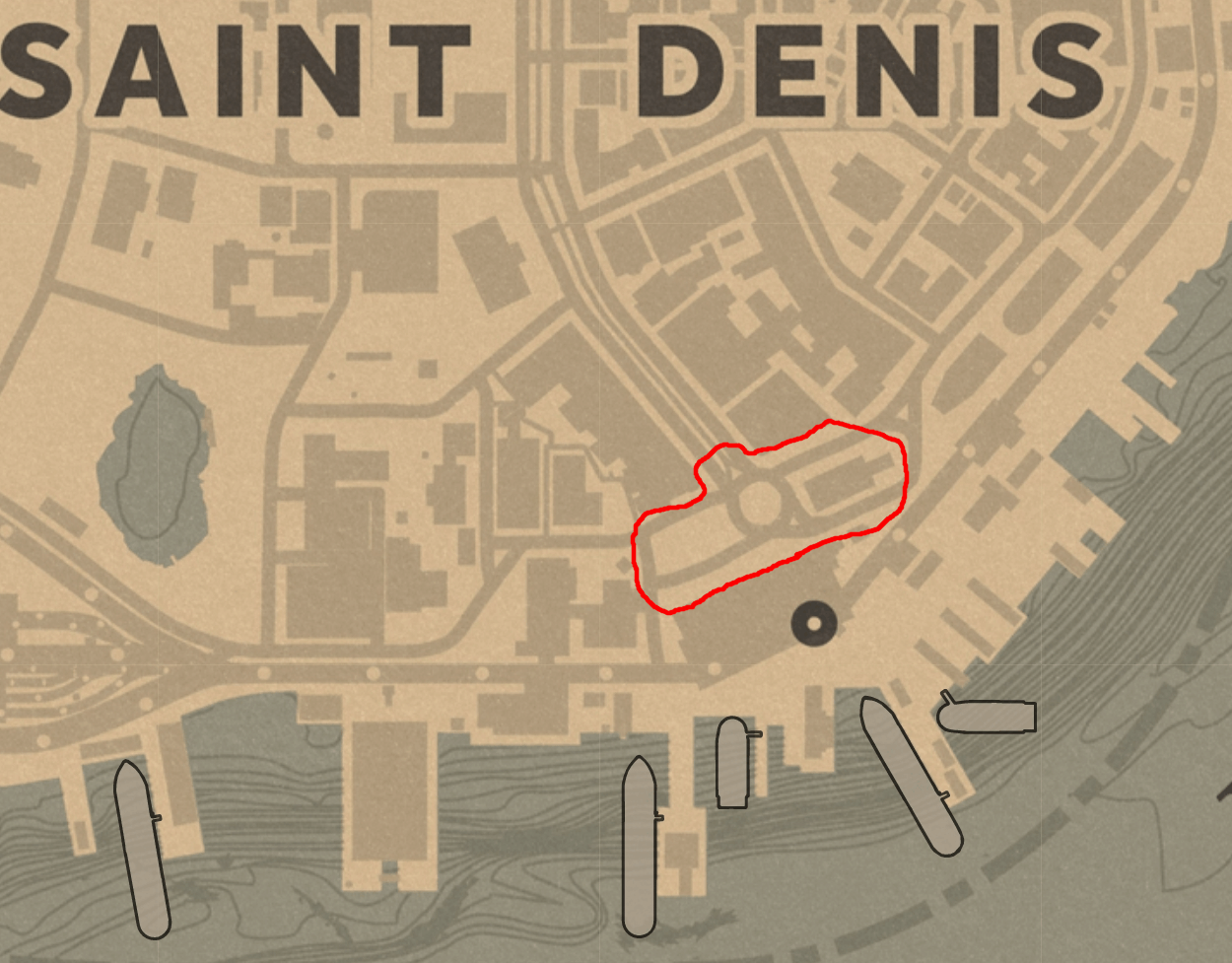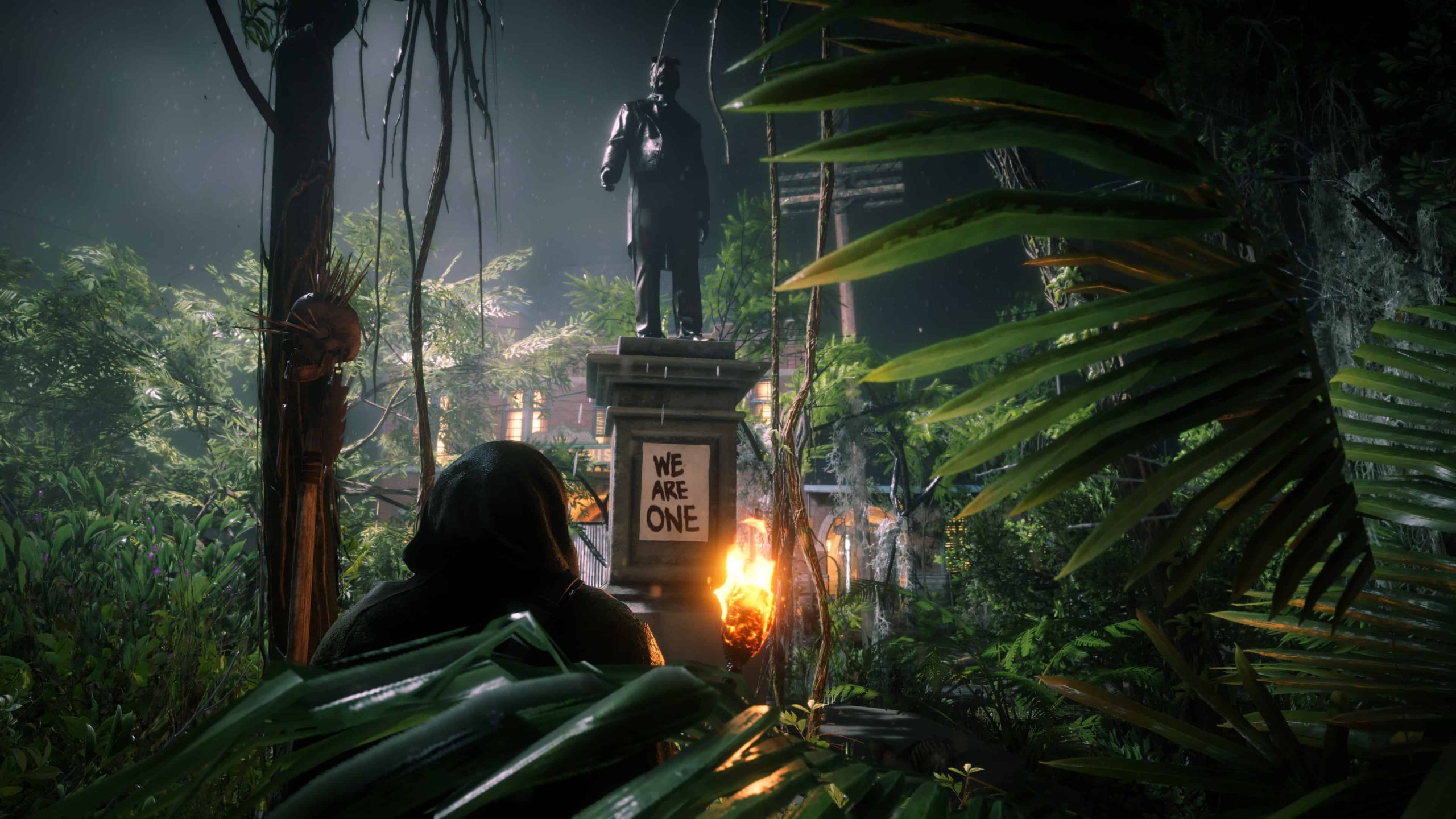 Post-Apocalyptic Saint Denis Mod
Created a detailed post-apocalyptic area in Saint Denis with the map editor mod!
Featuring a field hospital located inside of the tram station
Boarded up windows on most shops in the area
A dense jungle realistically placed in and around the park as well as dirt patches
A post-apocalyptic camp in the area
An overall chaotic look as the place was left in a hurry, broken carts, coaches, dead prisoners, etc.
+ Much more! Load it up in-game to explore the rest.
You will need the RDR2 Map Editor mod created by Lambdarevolution for this map to work.
Drag and drop this map file into Red Dead Redemption 2\MapEditor\Maps
Start the game and load the map with the F5 menu.
Use a trainer like JediJosh920's to disable all world peds! (Otherwise, you will have trams and people going all over the place.)
Enjoy!
Feel free to expand on this map on your own!