Drop Weapons Mod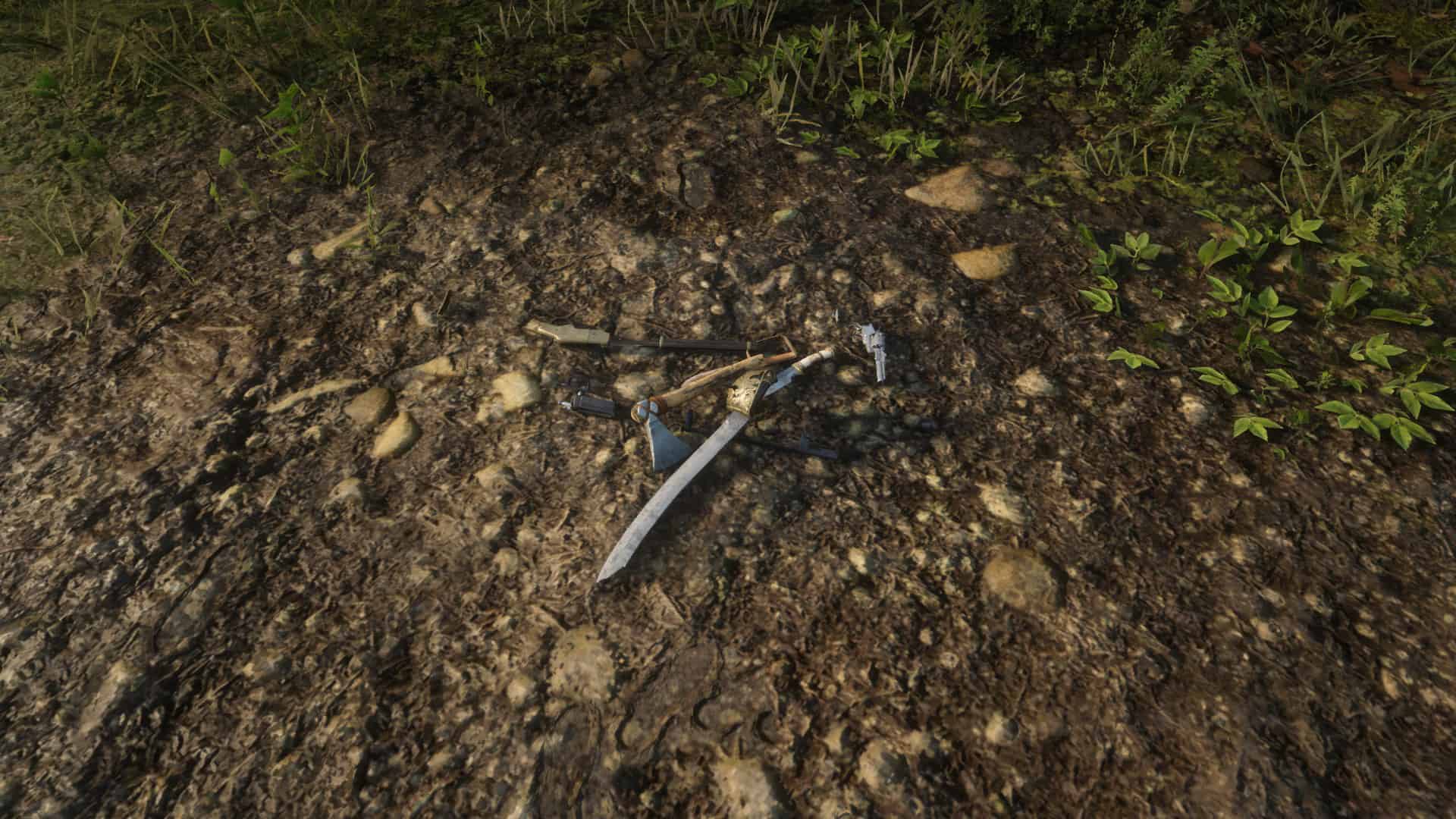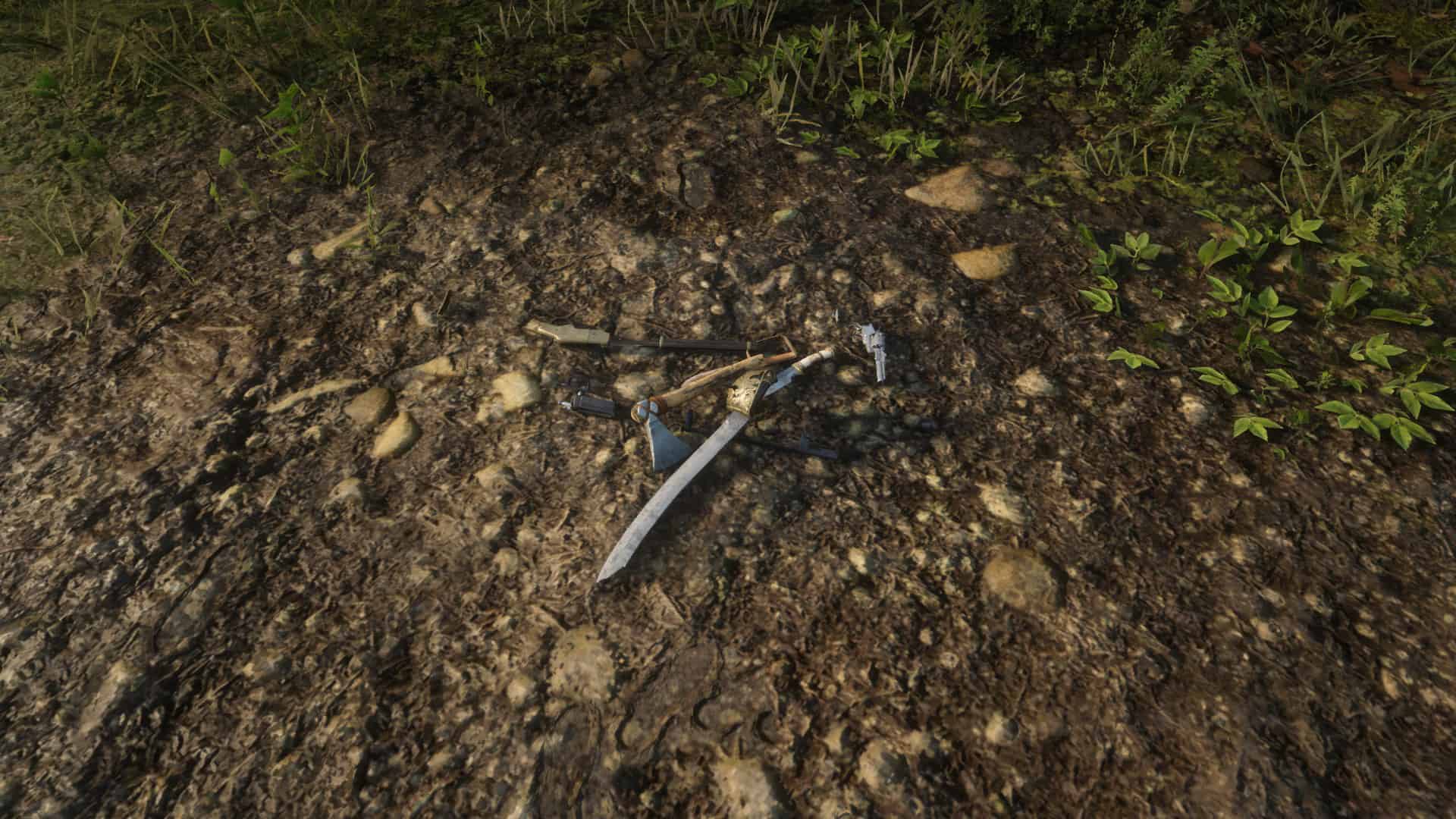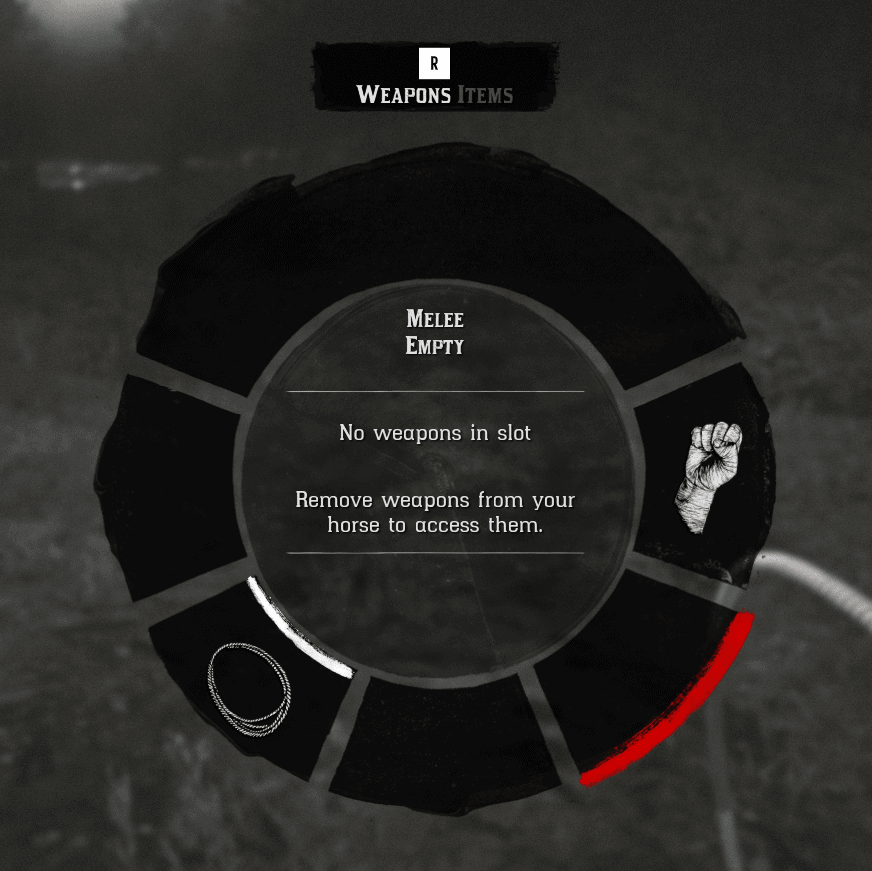 Drop Weapons Mod
Description:
Let's you drop your currently held weapon on the ground with a key press. Default key is Numpad Minus. You can change this in the included .ini file. List of available keycodes you can use can be found here: MSDN C# Keycodes
If you drop a weapon and leave the area so it despawns, you can purchase it again at a gun store. Be careful of dropping unique weapons as you won't be able to get those back without cheats.
You can't drop the fists or the lasso.
NOTE: If you have two of the same type of gun, eg. two Schofields, both will be dropped and one will be lost and can't be picked back up (engine limitation, haven't figured out a workaround yet). Use at own risk!
Installation:
First install requirements:
Alexander Blade's Scripthook
(other scripthooks might be compatible)
AND
Community ScriptHookRDR2 .NET
Then put DropEquippedWeapon.dll and DropEquippedWeapon.ini in the scripts-folder
(located in the game directory).
If you like it, why not give it a thumbs up? Feedback in any form is appreciated and encouraged.
If you have problems, need help or found a bug, please post a bug report in the BUGS-tab and let us know. It's very important that you give me as much information as possible if you run into a problem.