Van Horn Mansion Fully Restored Mod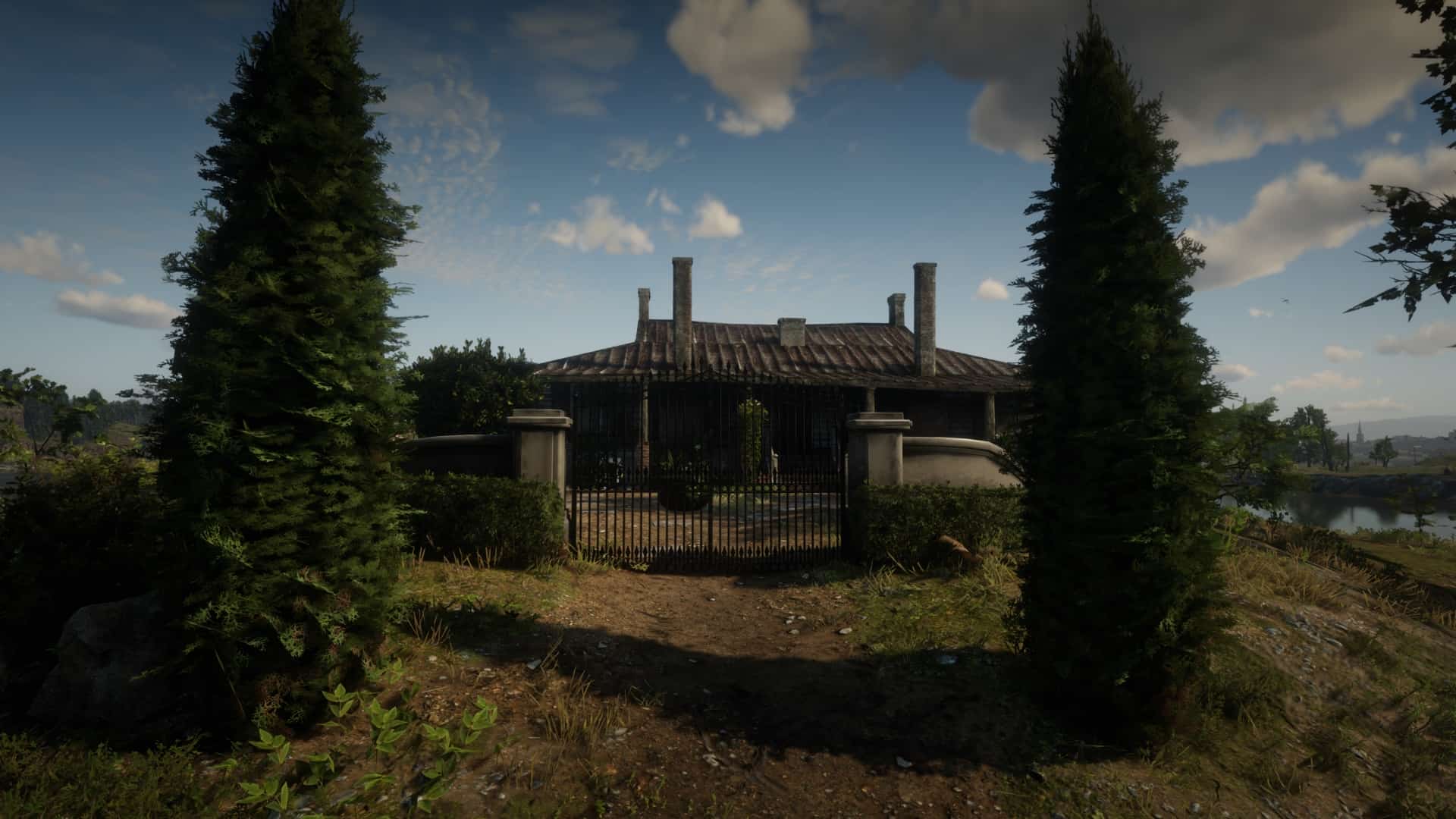 Van Horn Mansion Fully Restored Mod
I've completely re-worked the entire house. Removed all the debris and old, broken furniture. The interior is fully furnished. I've even added a jetty for the property!
The Van Horn Mansion, a rundown abandoned house, now restored to its former glory.
All made possible with the amazing RDR2 Map editor by Lambdarevolution!