Shut up Dogs Mod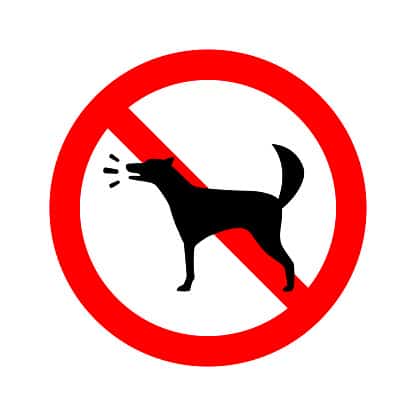 Shut up Dogs Mod
Have cats or other animals that can't tell the difference between a video game dog and real lifedog? Then this mod might just be for you. All dog sounds have been muted. No more barking dogs every five seconds.
Now you don't have to go around shooting all of the dogs in order to keep your real life animals happy.
All dog sounds replaced with blank audio. Since sound files cannot be edited, it is an all or nothing thing.
Sounds that are close to dogs still exist, so you still have your coyotes and other similar sounds. For whatever reason my cats aren't bothered by them.
It is possible I have missed a sound, so if you can confirm you hear an actual dog, let me know the details.
Enjoy!
Installation:
Requires Lenny's Mod Loader – extract the audio folder into lml\replace (lml\replace\audio\…)