RDR2: Arthur Morgan as The Joker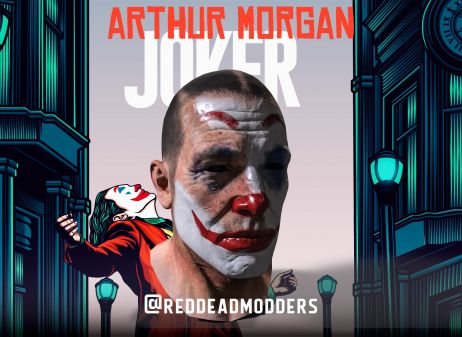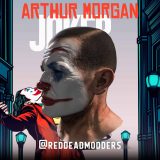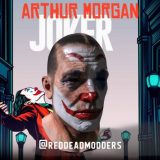 RDR2: Arthur Morgan as The Joker
A face re-texture mod of the main player, Arthur Morgan. With this mod, his default face will be covered in paint resembling the Batman villain, The Joker!
Install: As of this moment, we are unsure of the installation process since the game isn't fully released yet. We are the first mod on this site for RDR2 with Arthur's files! We will be updating this section but we wanted to get the file out to you guys so you can start to see the progress!
Thanks for downloading our mods!