Quickstart – A Chapter 2 Game Save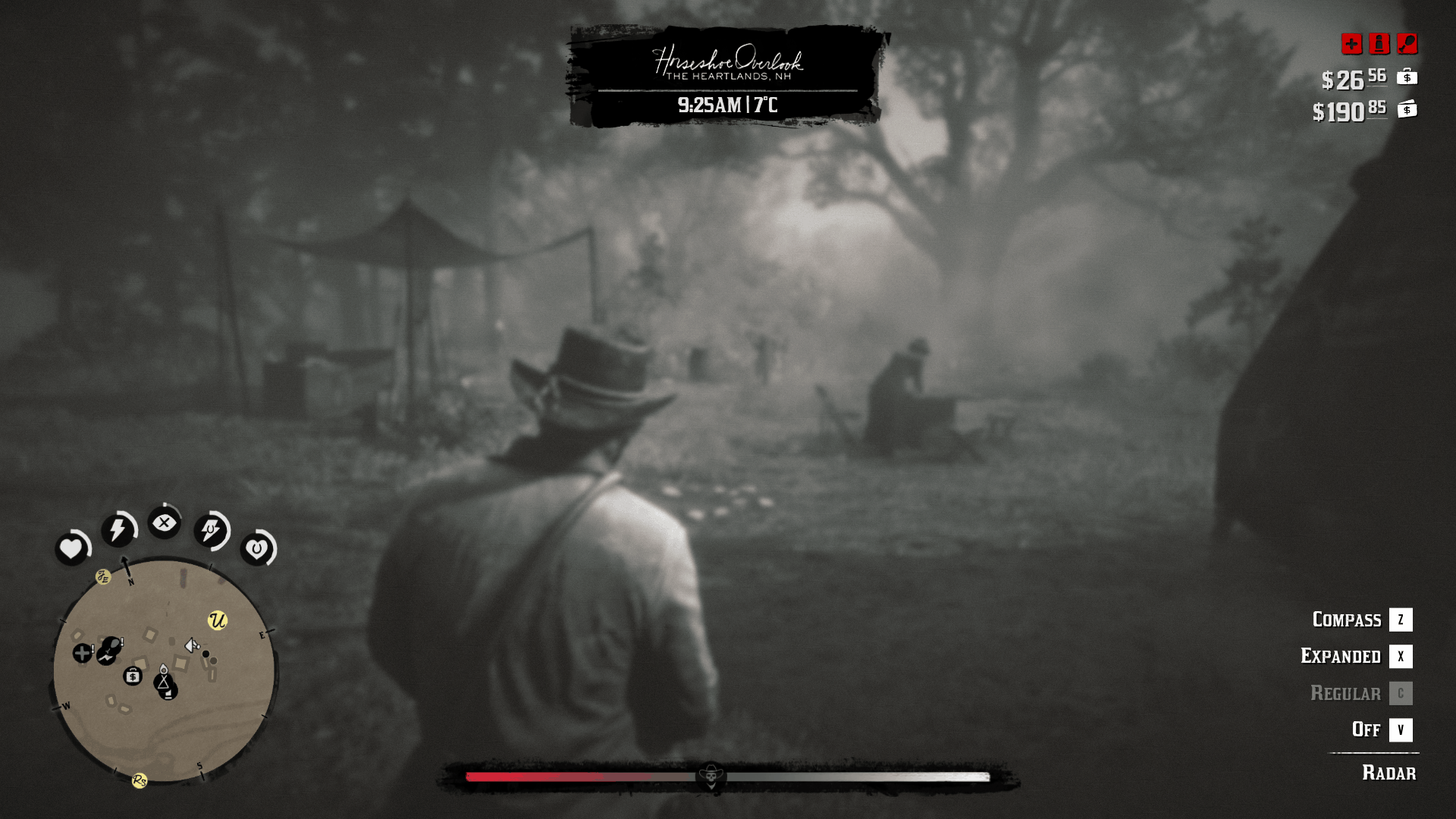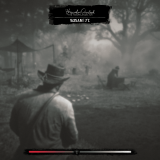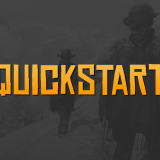 Quickstart – A Chapter 2 Game Save
QUICKSTART – A CHAPTER 2 SAVE
A quick save for those, who've already completed the game on console or just want to test out some mods.
If this is your first time playing the game, I'd advise you to experience it completely from start to finish as it's one of the best games out right now.
When the PC version gets a save editor, I will post some modified saves on here. So far, I can only provide you with a vanilla, unmodified save at the beginning of Chapter 2 (Horseshoe Overlook).
Not sure if it plays a significant role but I own the Special Edition, so you may or may not get it's perks.
INSTALLATION
Place all the files into
C:\Users\*username*\Documents\Rockstar Games\Red Dead Redemption 2\Profiles\*your profile*