Perfect Landscapes Mod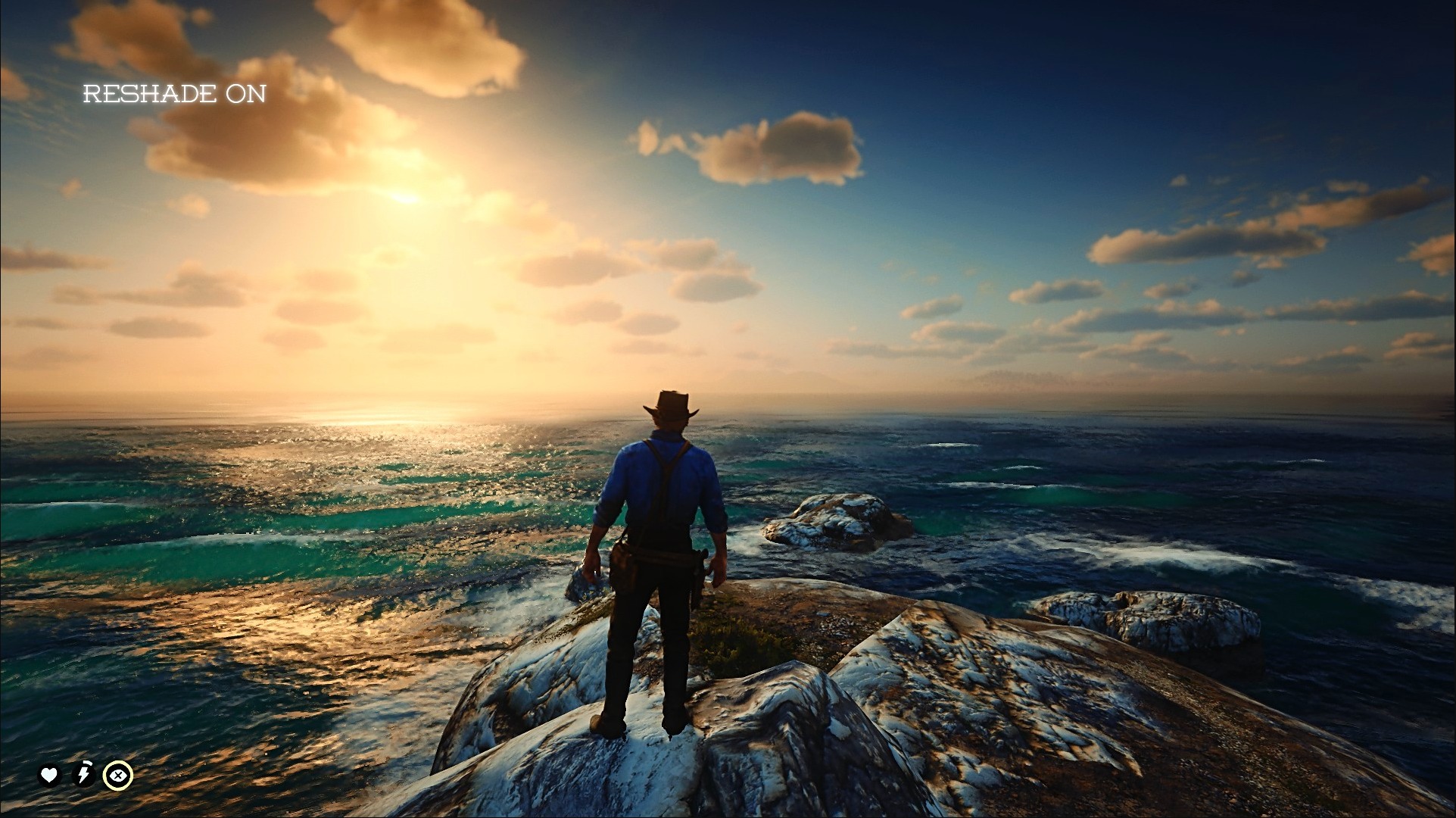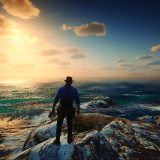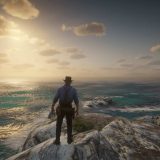 Perfect Landscapes Mod
If u love to look at the landscape, this is your ReShade.
Enhanced graphics to make the base game graphics even more beautiful
to install:
Just install the last version of Reshade and drag PerfectLandscapes.ini in to game's directory (where the .exe is)
Let me know what u think in the comments!
enjoy!