KOMPLEX Shader – RDR2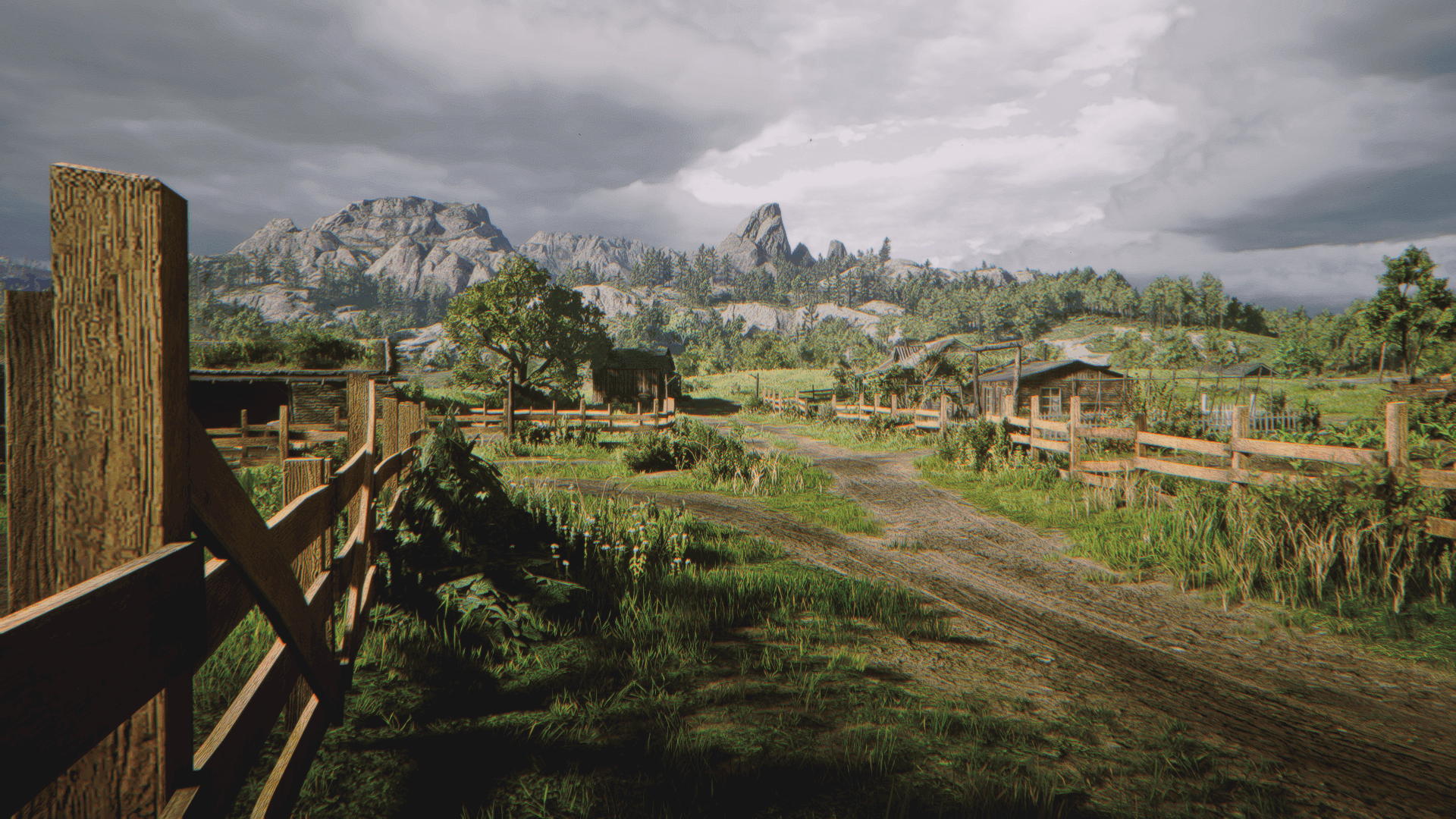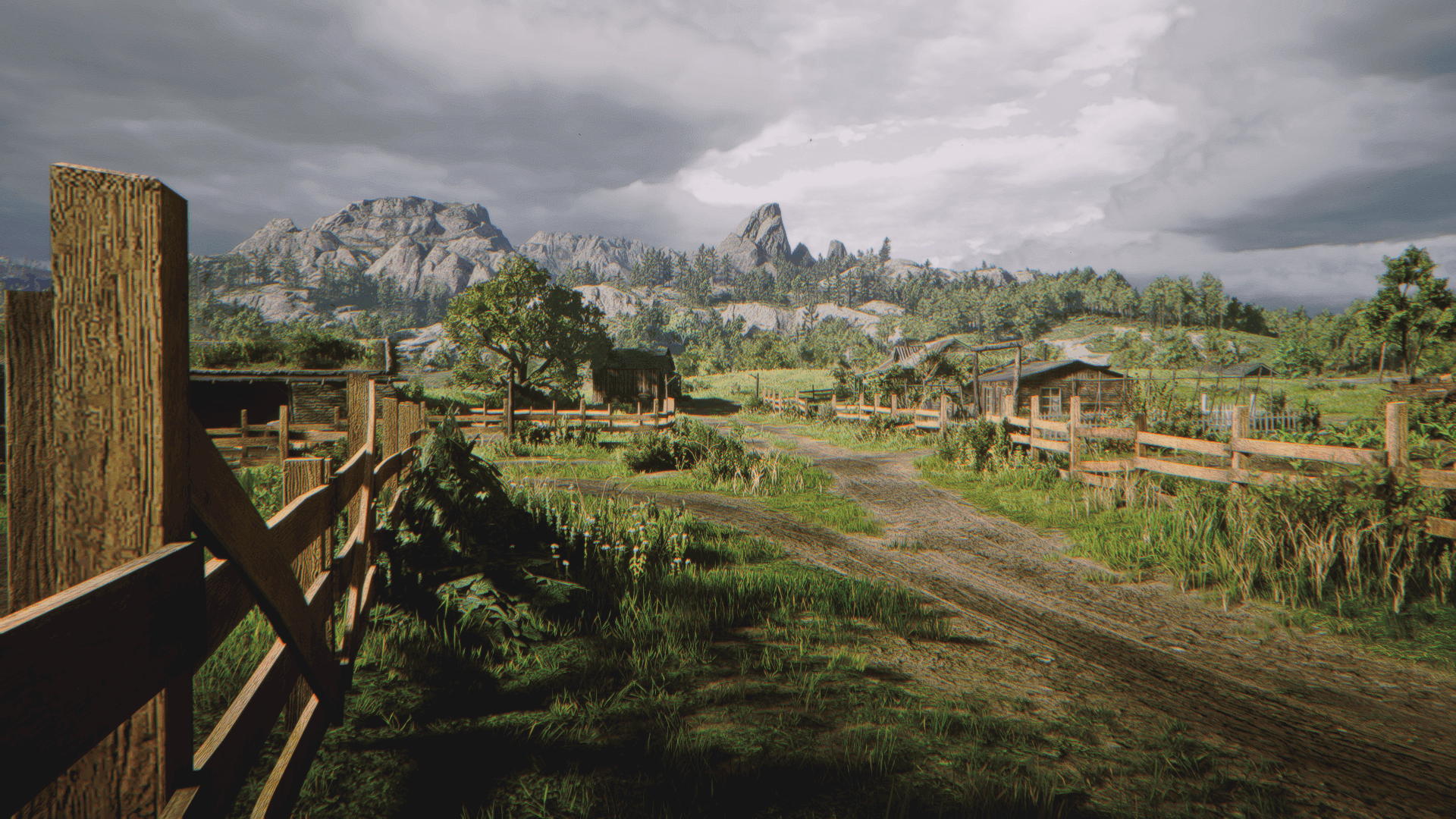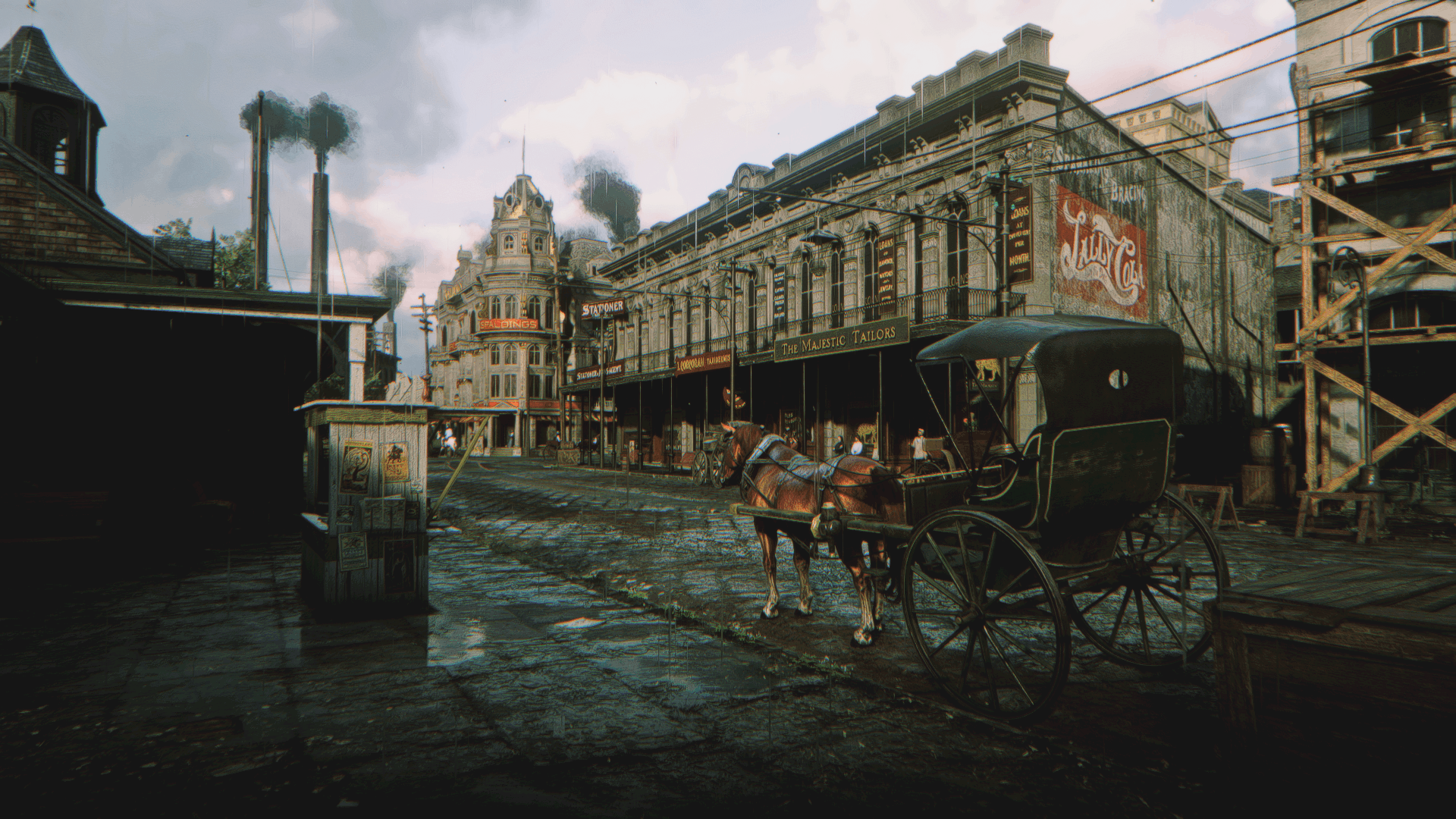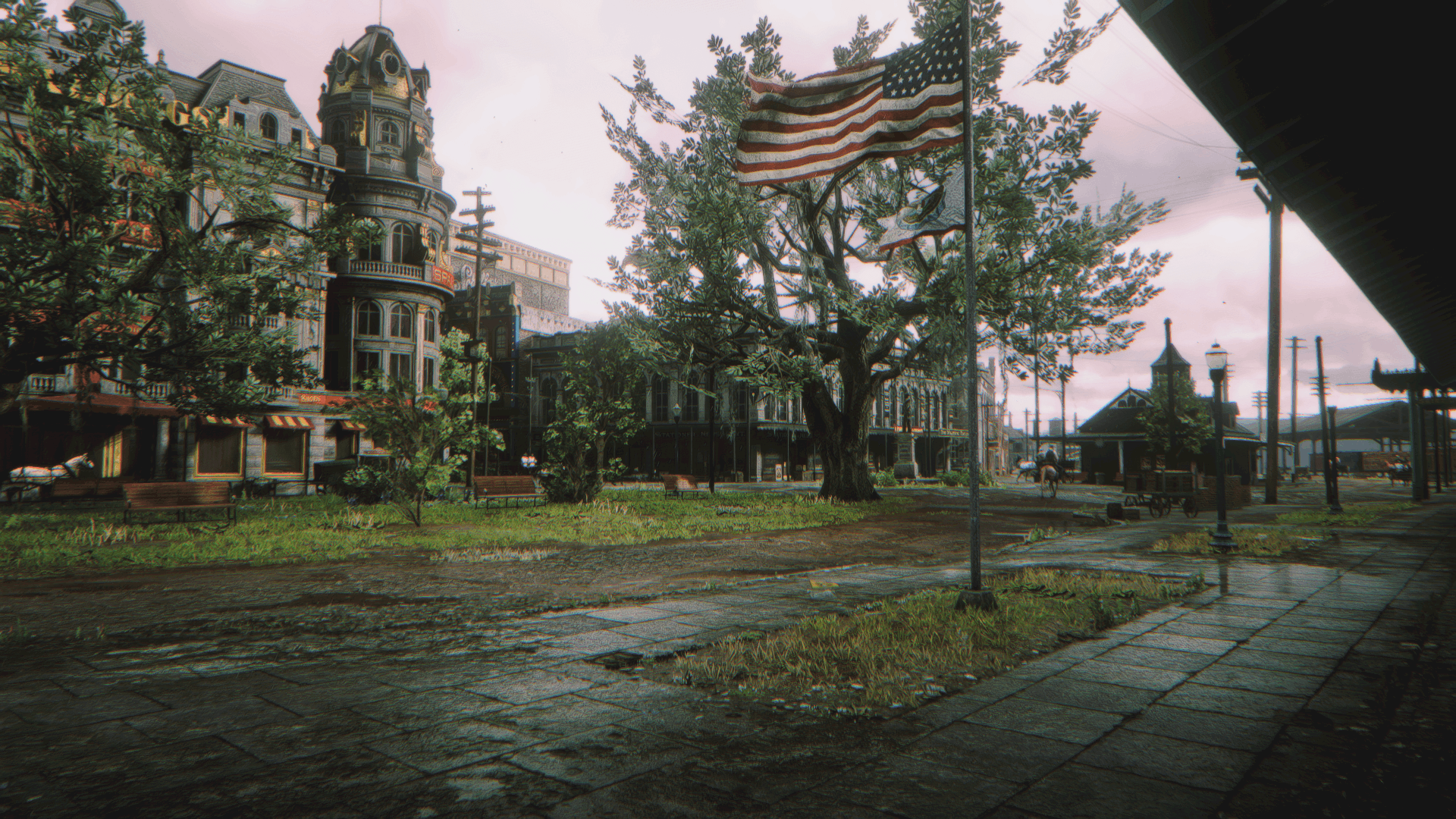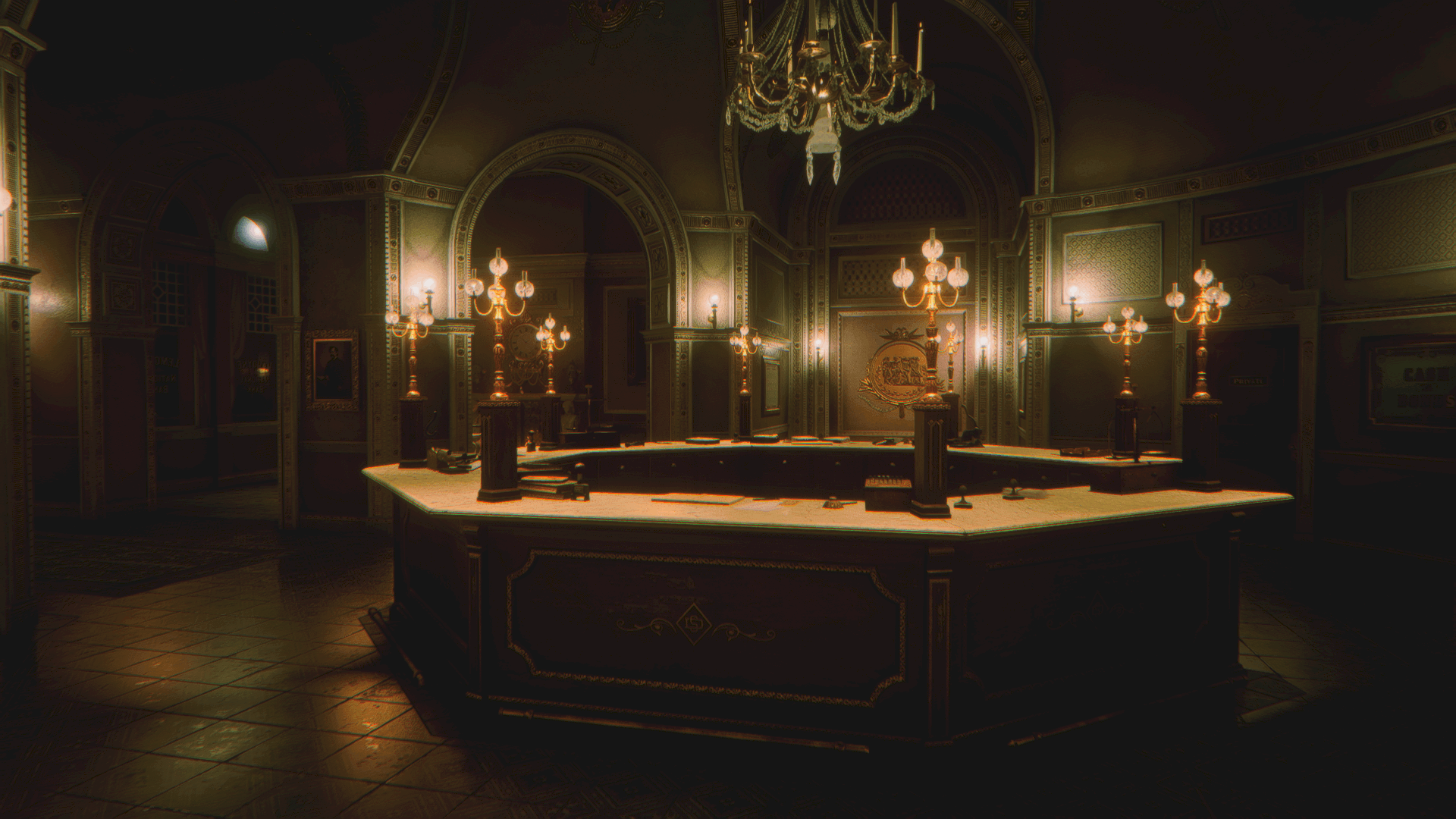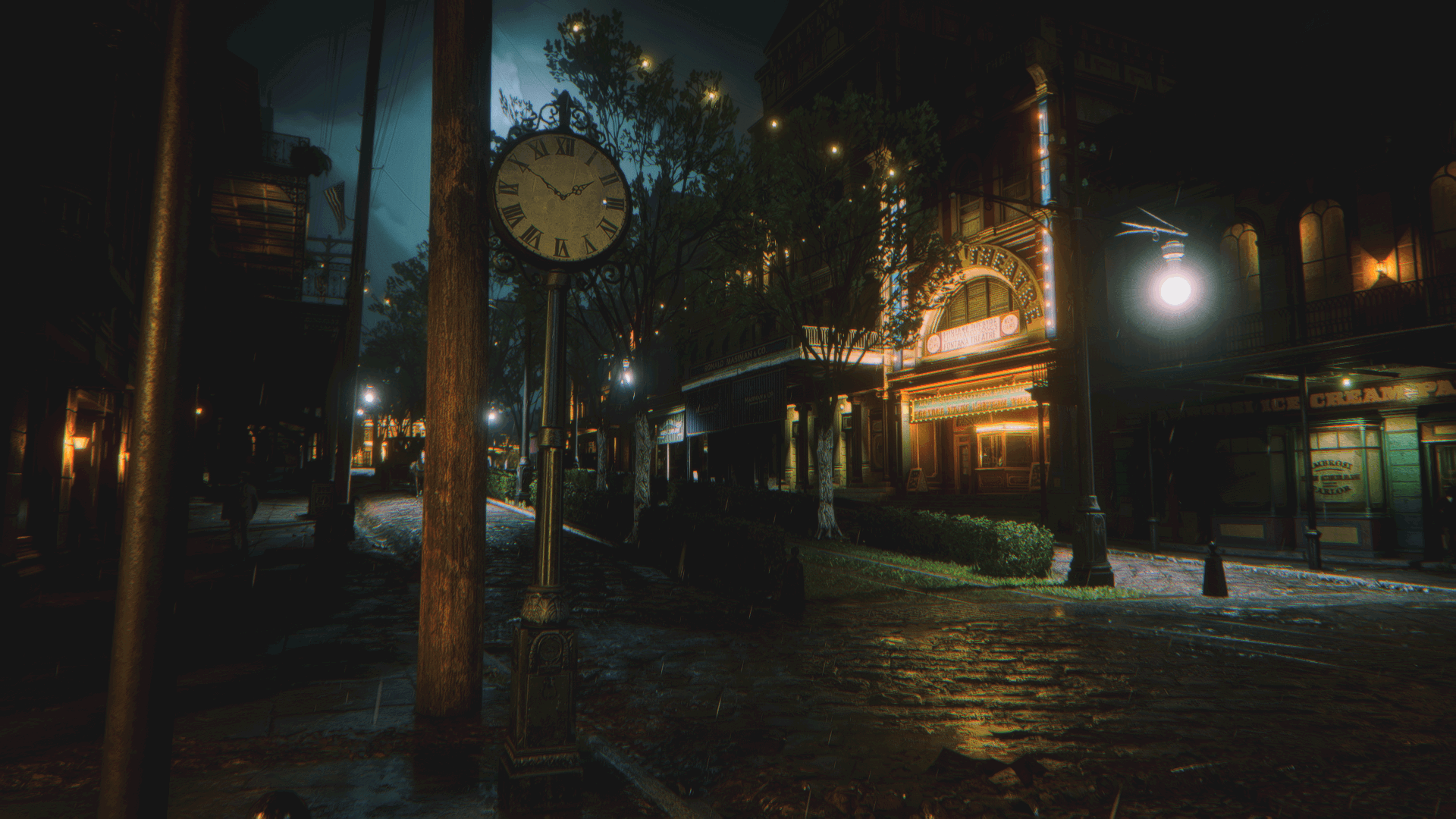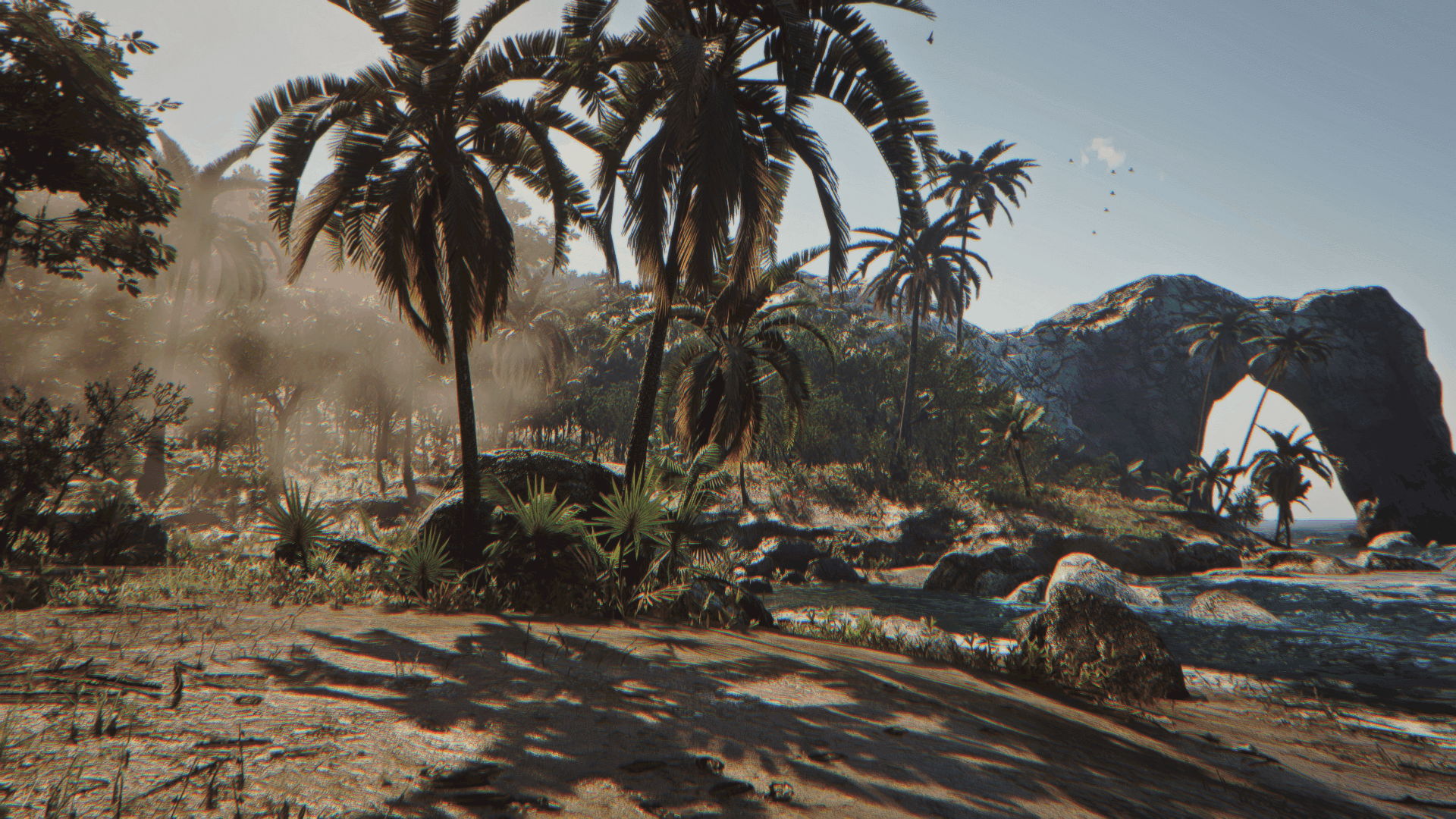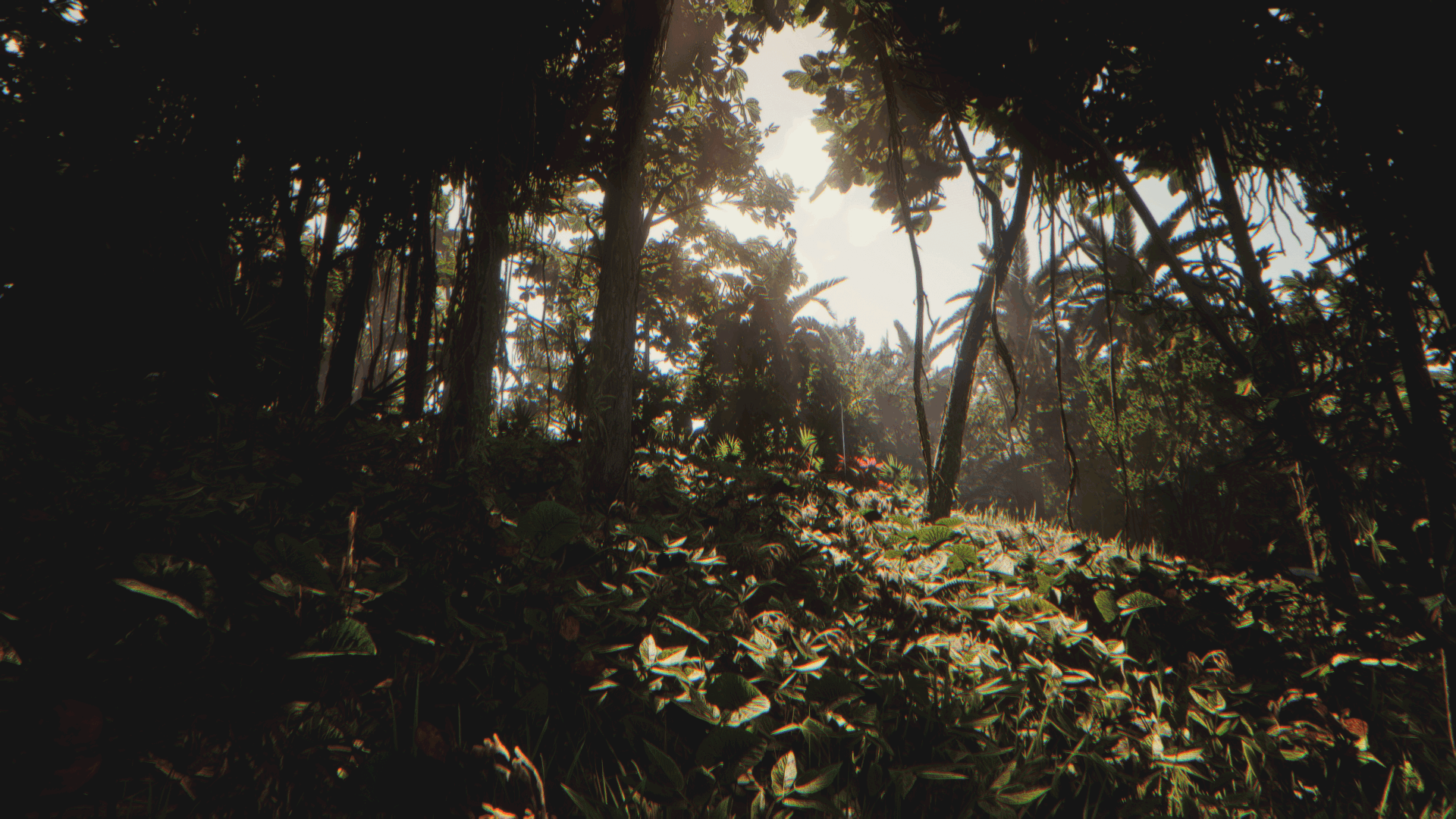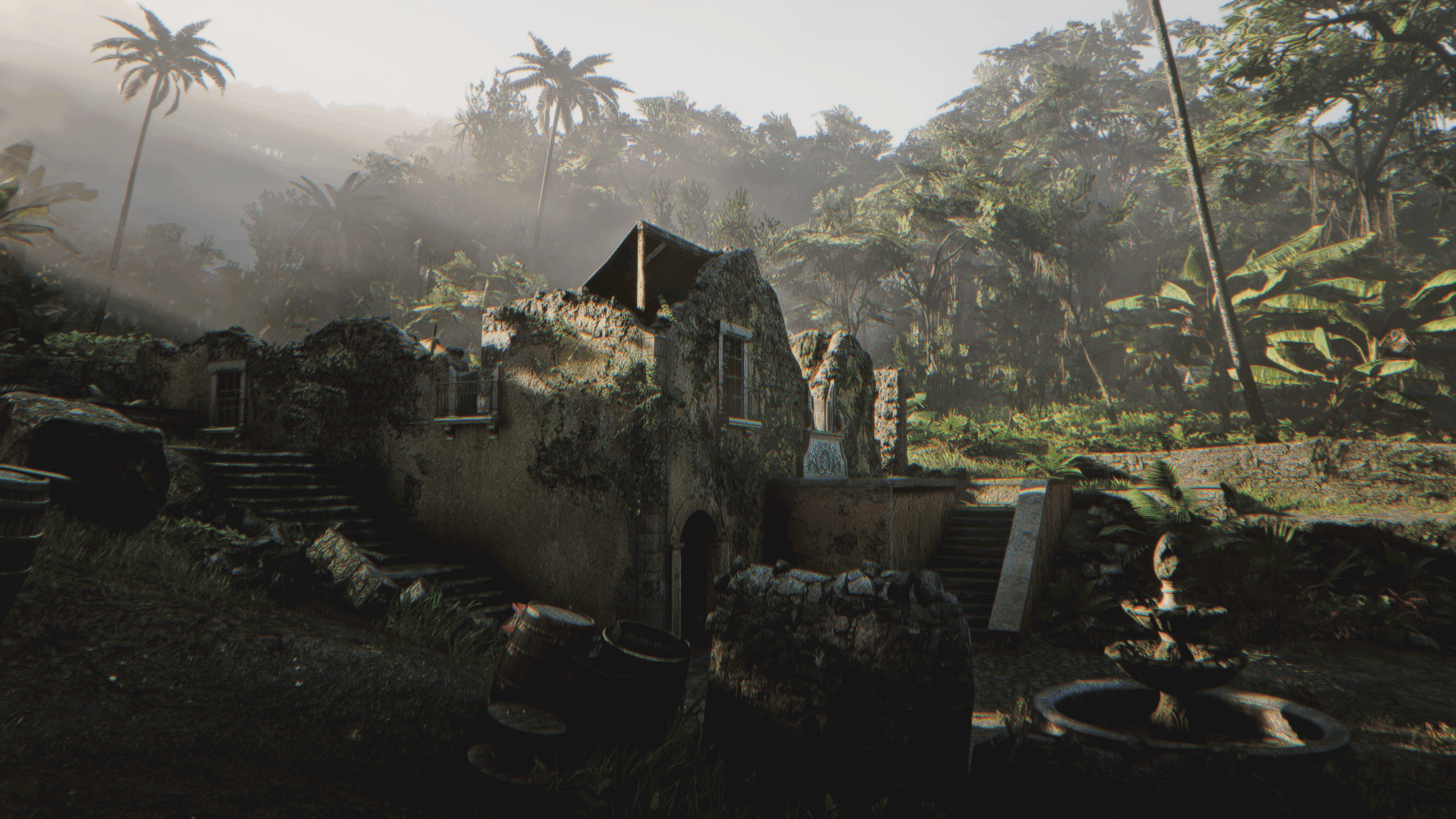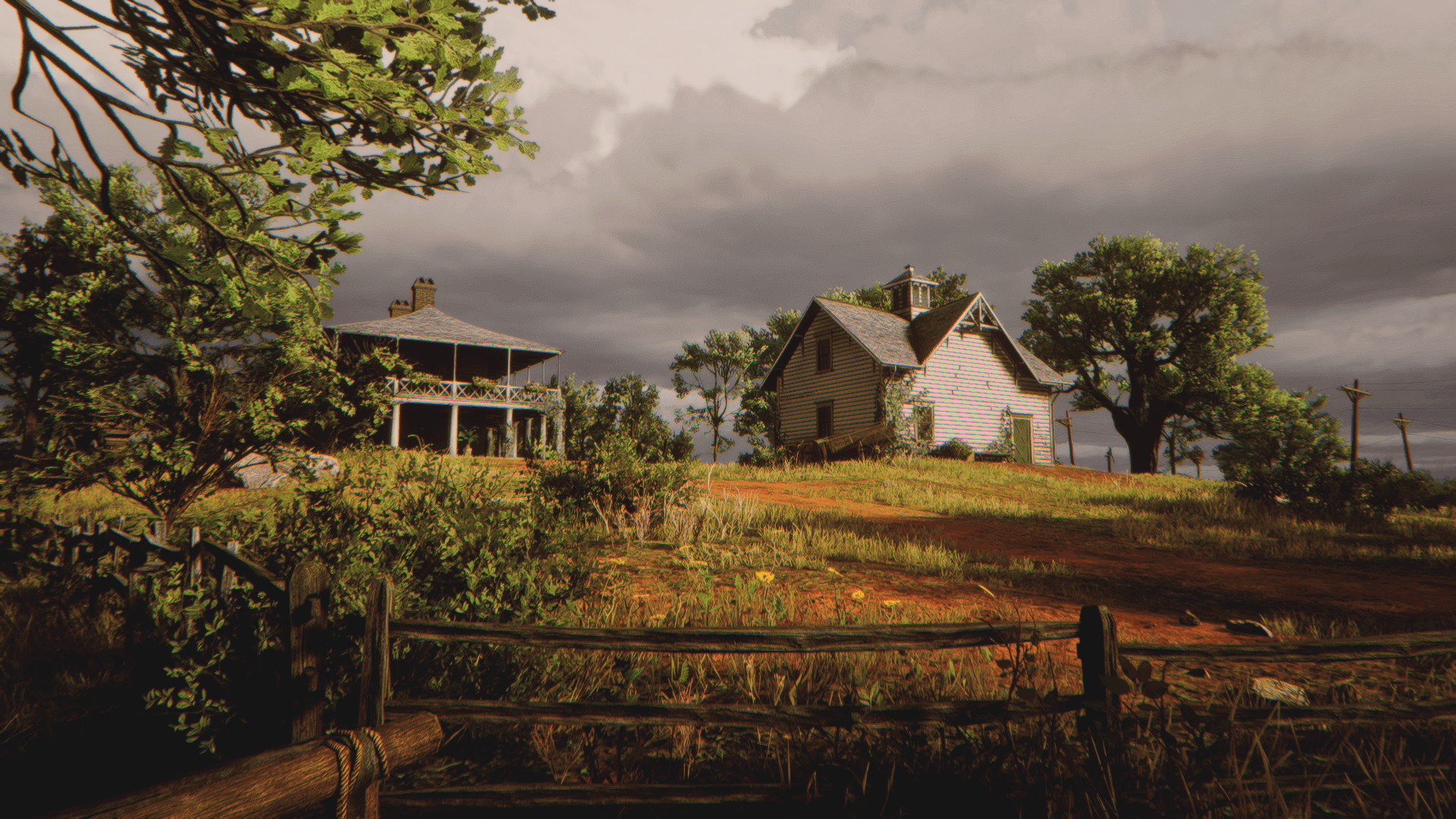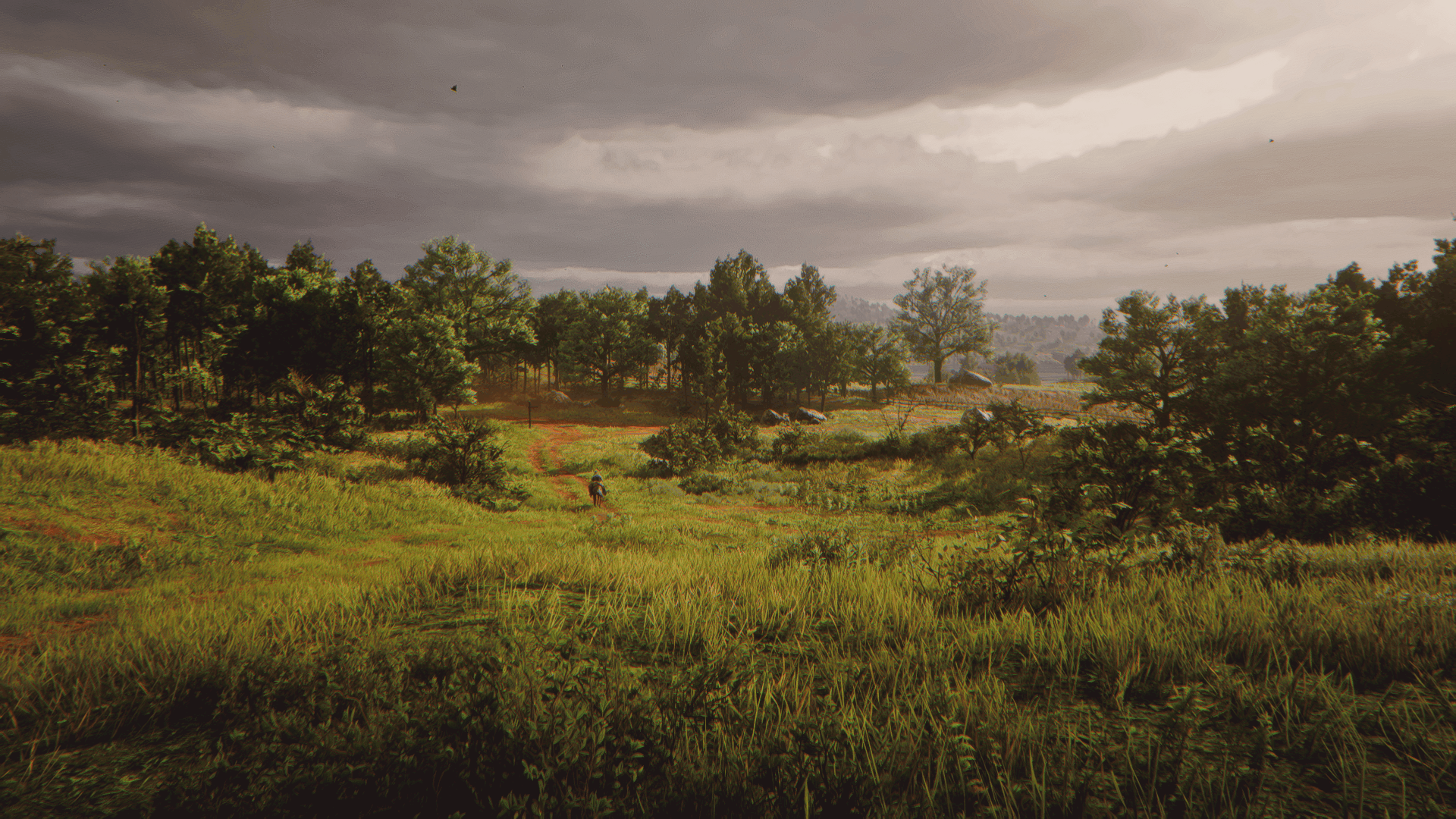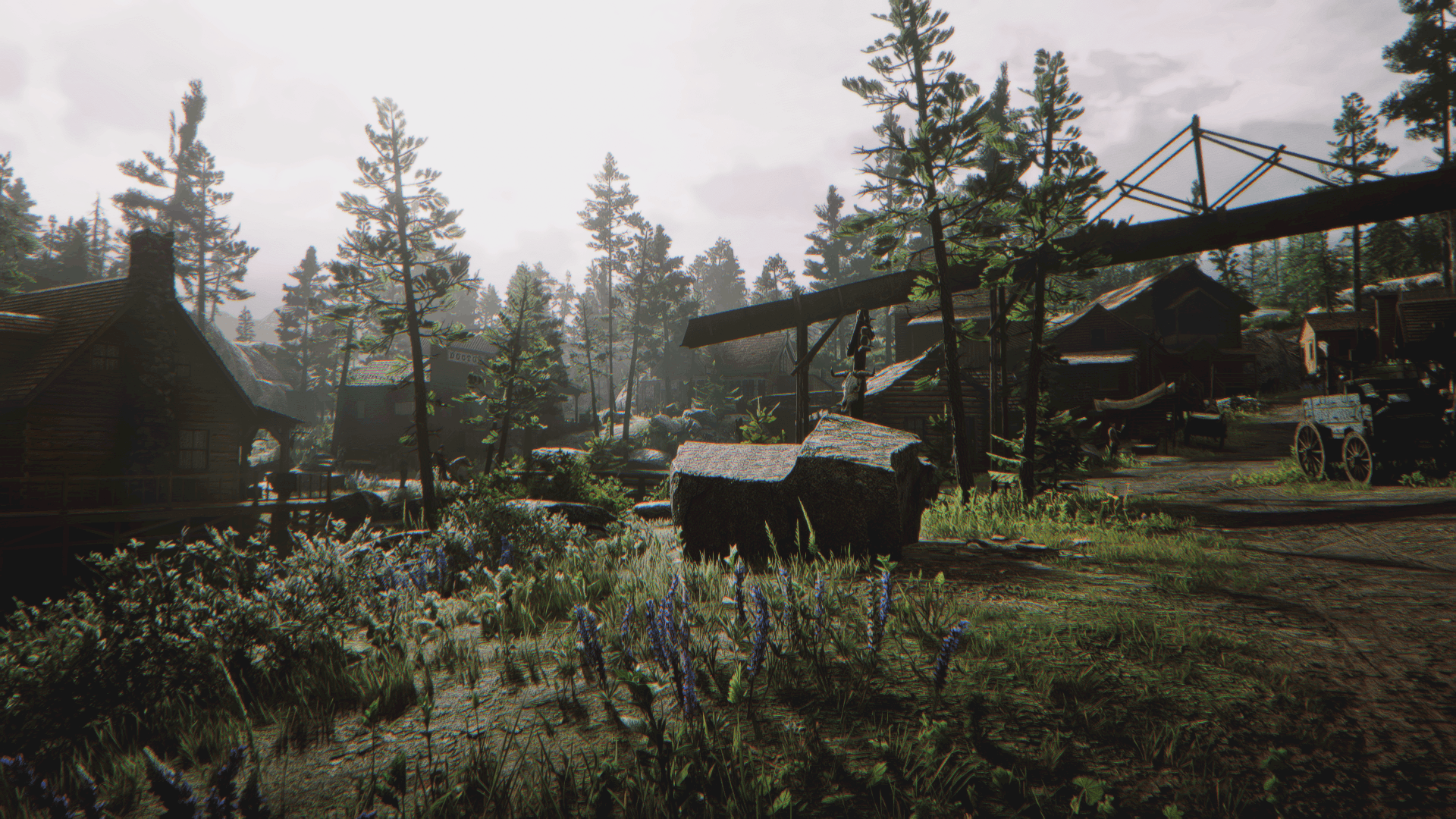 KOMPLEX Shader – RDR2
Previously released for GTA V, KOMPLEX Shader now arrives for Red Dead Redemption 2 to enhance the experience of Rockstar Games latest title.
KOMPLEX Shader aims to deliver near photorealistic graphics.
Shaders in use:
Adaptive Sharpen
Clarity
Colourfulness
HDR
High Pass Sharpen
Chromatic Abberation
MagicBloom
FXAA
Ambient Light
CA
Filmic Pass
Levels
Gaussian Blur
Lift Gamma Gain
DPX
Curves
DELC_Sharpen (qUINT)
How to install:
– Download and install ReShade here: reshade.me
– Copy and Paste the included file(.ini) in your main game directory.
– Once the game is loaded, press the NUM PLUS key and select KOMPLEX Shader .ini from the drop down menu.