Hosea With A Mustache Mod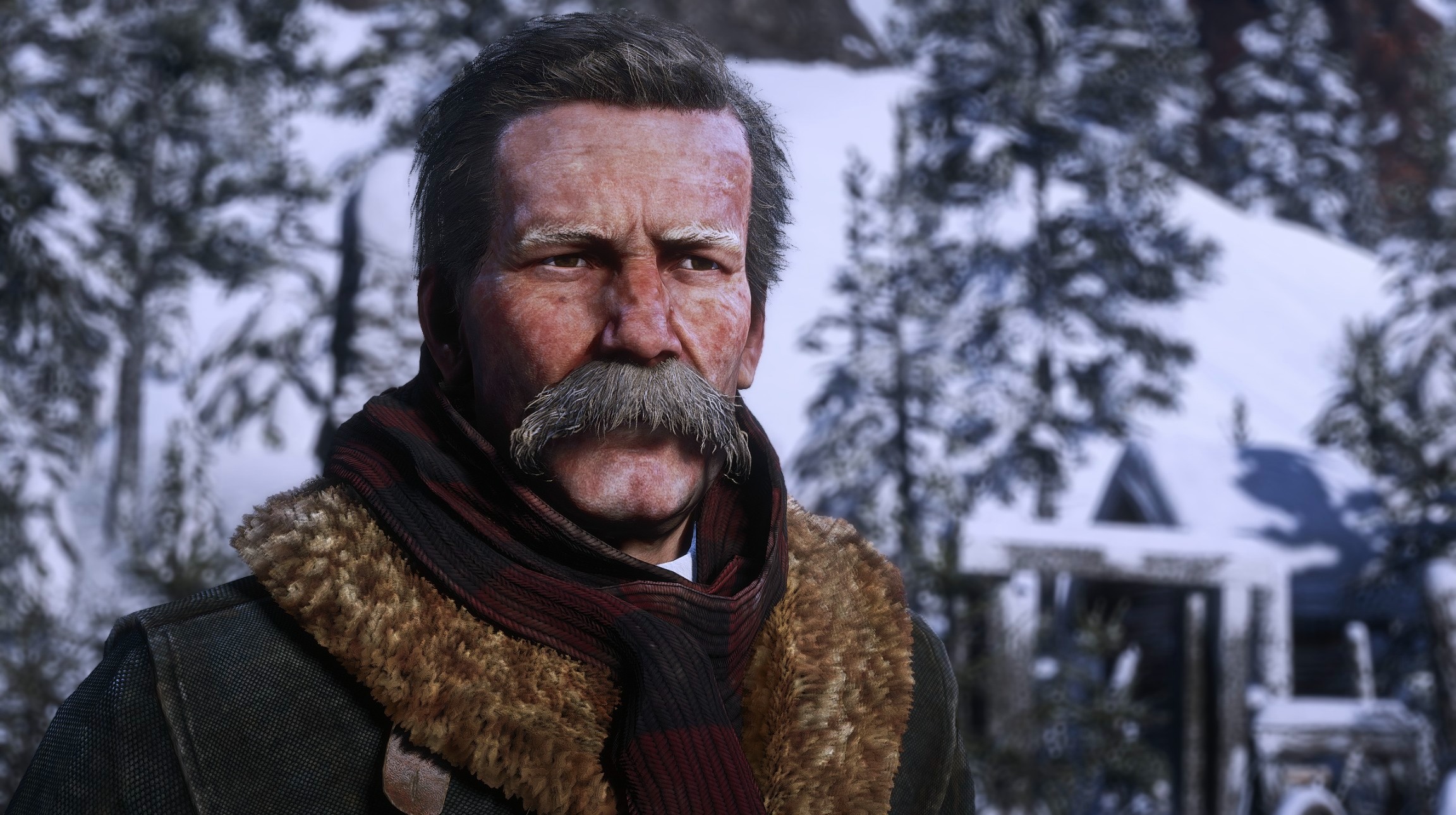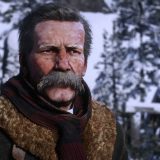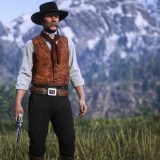 Hosea With A Mustache Mod
A Simple Mod which gives Hosea a badass mustache in cutscenes and gameplay!
Requirements:
Lenny's Mod Loader
How to install Mustache Hosea:
1. Download Lenny's Mod Loader
2. Install it in your RDR2 Directory
3. in the lml folder create a "stream" folder (if it doesnt already exist) and place the cs_hoseamatthews.ymt inside
4. Enjoy your Mustached Hosea!