Feathered Appaloosa Mod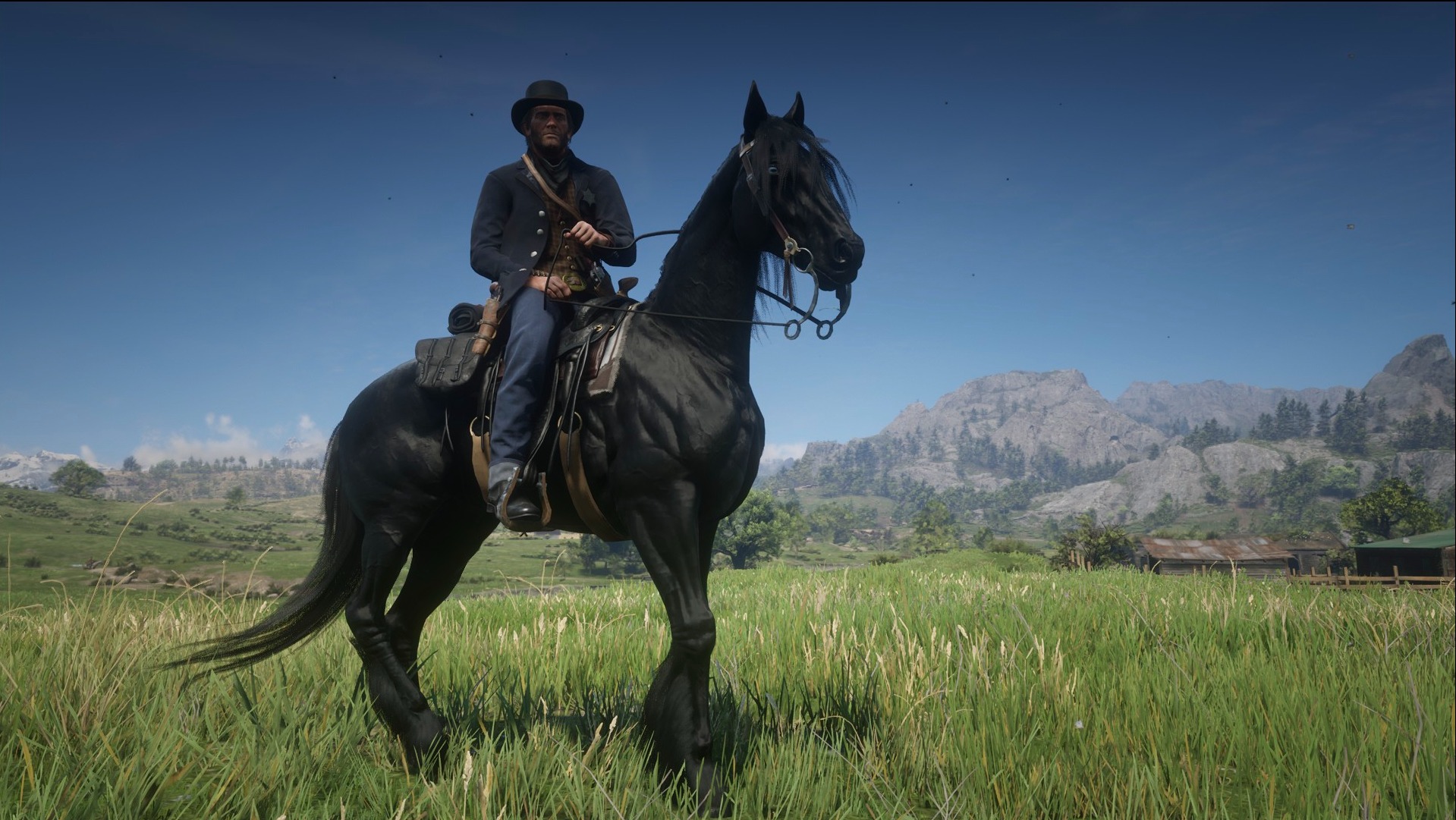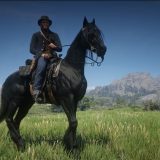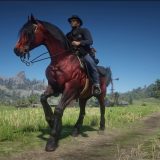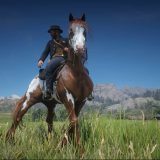 Feathered Appaloosa Mod
Used my The Count mod to make some more variants for the white arabian player horse. Enjoy.
Lú! Jó magyarosan.
20 of them.
Replacing the White Arabian.
Mostly for my roleplaying, but up to you if you use them.
To install? Download the file, pick your horse. Put it in your lml/stream folder, and enjoy.
Working on more, even though i won't start making custom textures, it is still fun to change numbers and get those fine results.
Yes, there's way too many picture, but, i like to take them.
Have a good day.