Beautiful Dark minimap Mod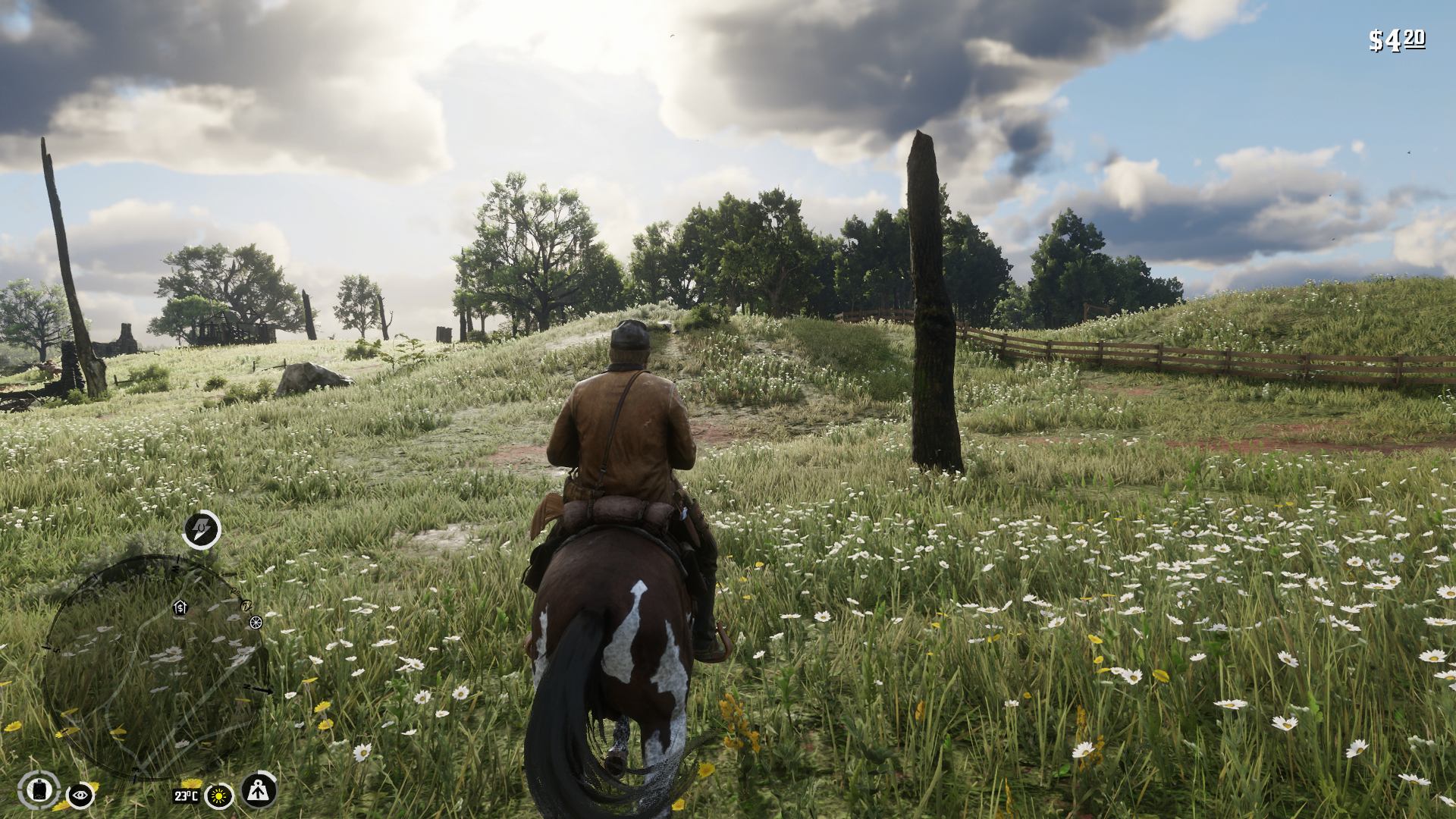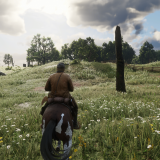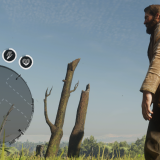 Beautiful Dark minimap Mod
Just a simple mod that makes your minimap Dark and cute.
Requirements:
Lenny's Mod Loader RDR
Treat your eyes better with this dark easy on the eye minimap.
This doesn't change the map's color, only the minimap.
Installation is easy as usual, put my folder "Dark Minimap" inside lml and enjoy.