Ambient Money Stagecoaches Mod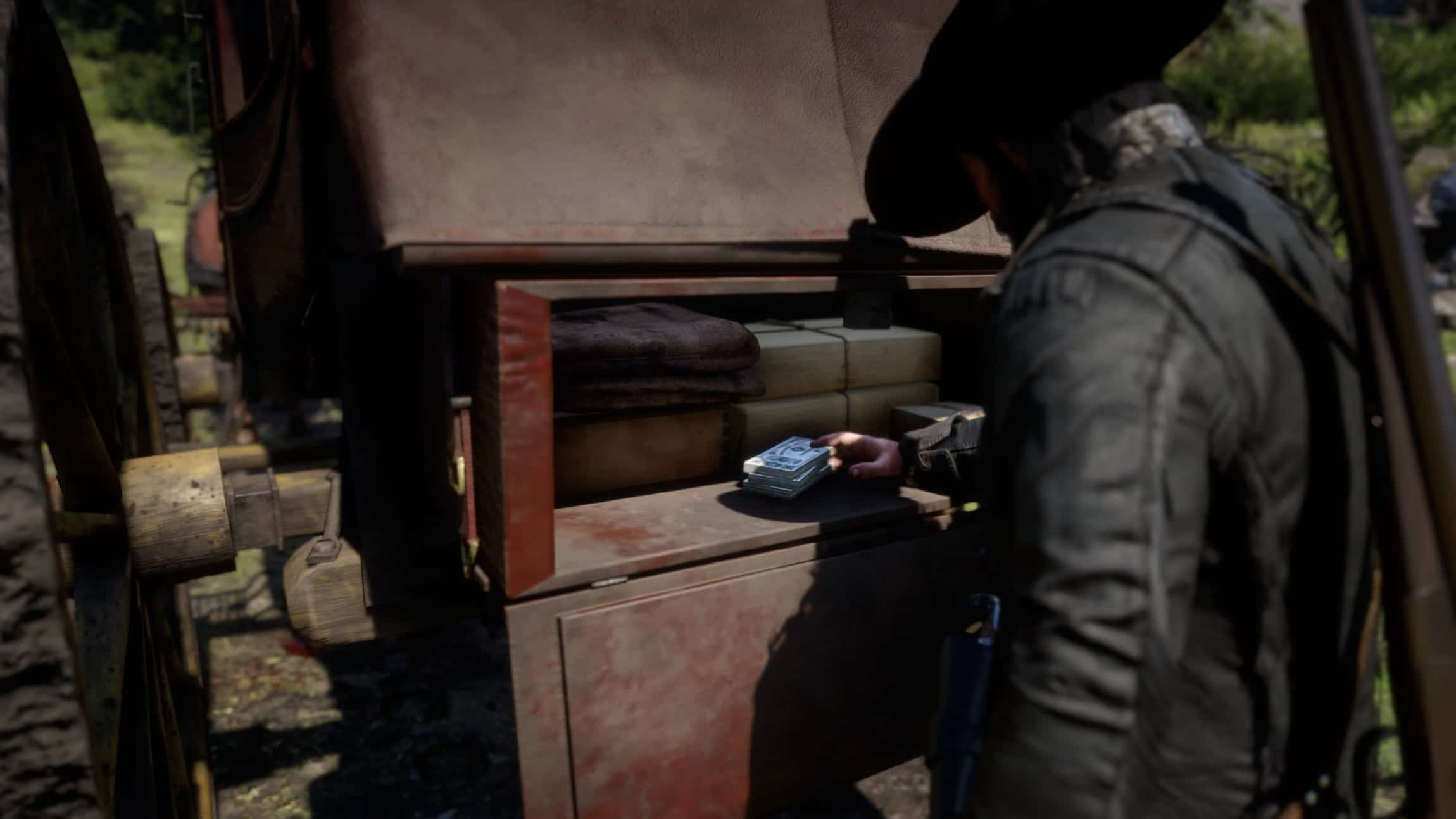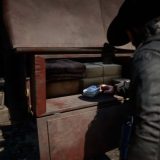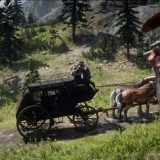 Ambient Money Stagecoaches Mod
Makes free roam more interesting with robbable stagecoaches that carry cash.
Ambient Money Stagecoaches
Ambient Money Wagons is a simple mod that adds a new type of random events to the game: wagons carrying valuables or cash with wealthy passengers will randomly spawn, and it's up to you what to do about that when you come across them in the wild.
It basically brings the same mechanic from my Stagecoach Robberies mod in a new form of random events.
These events are packed nicely to make them feel like a native game side activity, with sonar blips and in-game tutorials.
There are also some settings available for you to customzie. For example, a setting that prevents honor loss during robberies, one that adjusts the frequency of events, and more.
Installation
– Make sure you have ScripthookRDR2 and an ASI loader installed.
– Download and extract the mod.
– Drop the AmbientMoneyWagons.asi & AmbientMoneyWagons folder in your game root folder.