Red Dead Rdemption 2 Save Game 100 Complete PC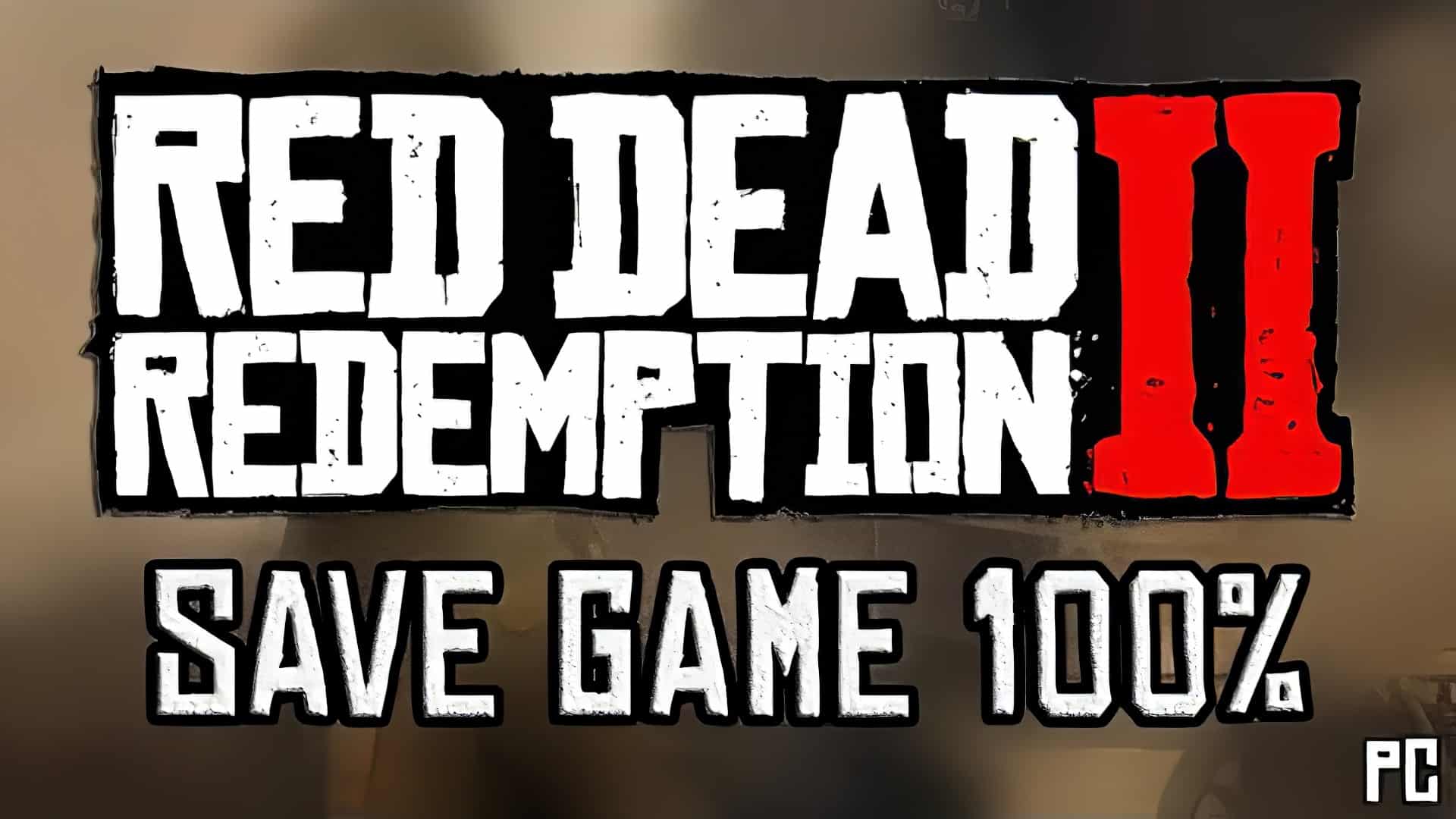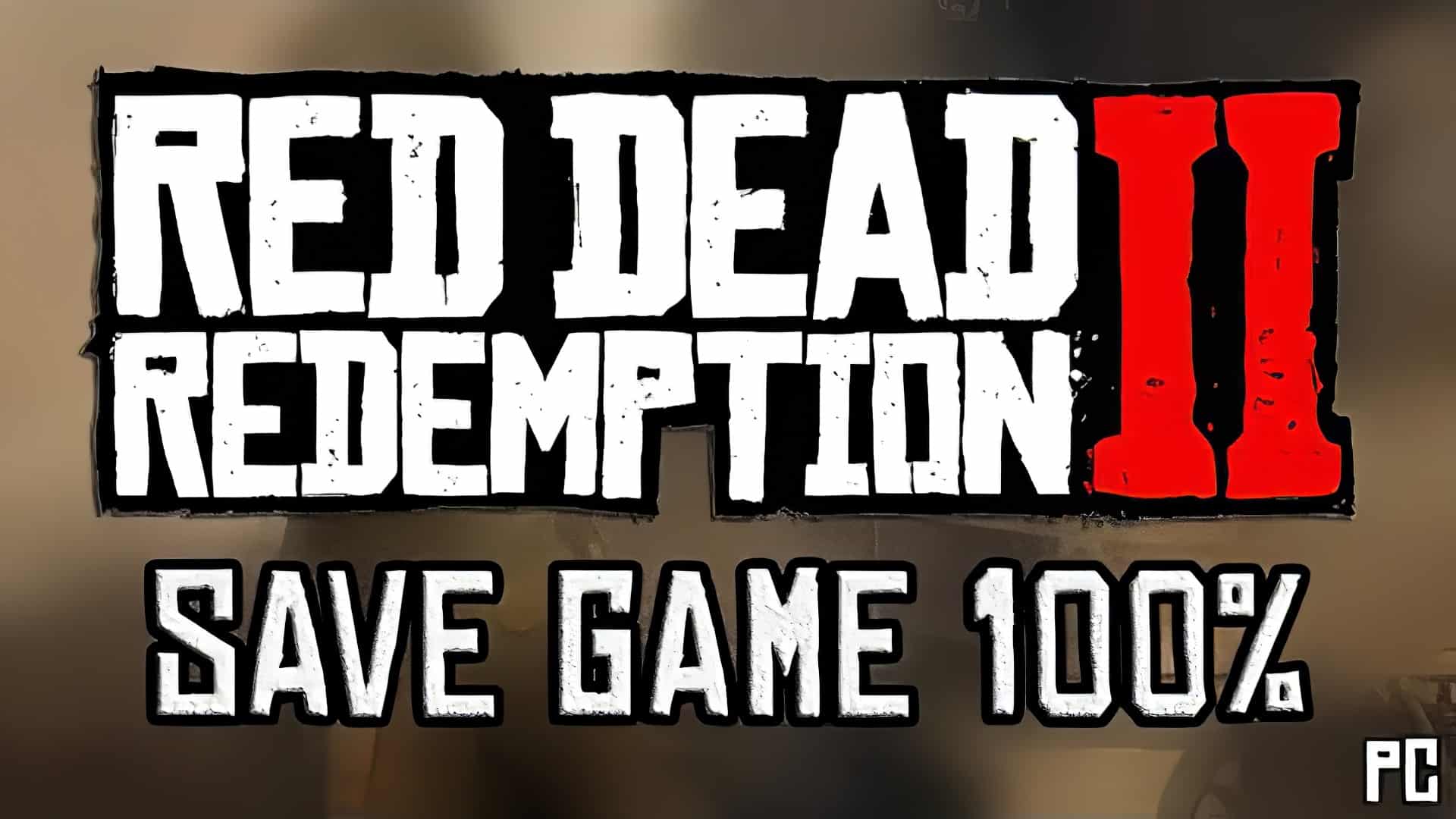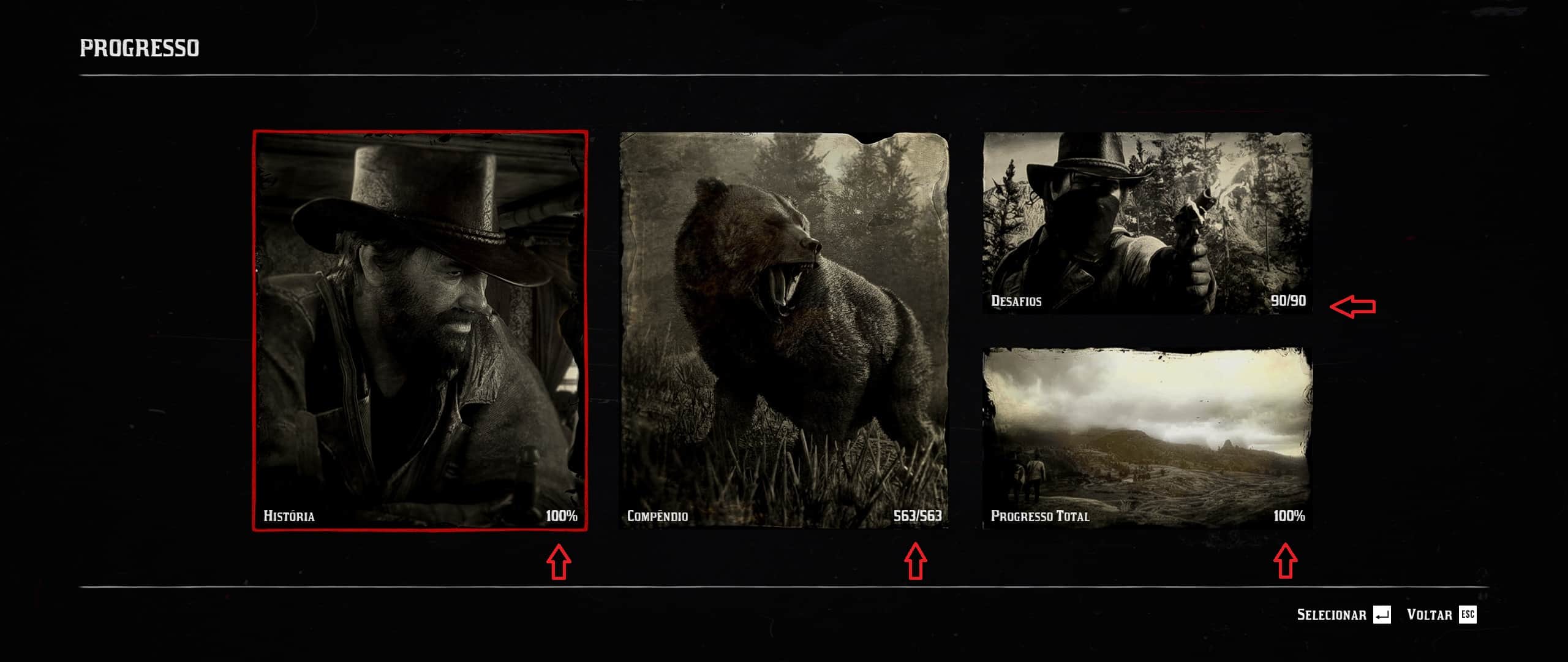 Red Dead Rdemption 2 Save Game 100 Complete PC
Briefly, 100% completion saved game for Red Dead Redemption 2 on PC. Don't forget to make a backup of your saved game, if the one you downloaded replaces any that you have, simply change the final number of the saved game files so they don't look the same and work together.
Basically this game save you have all the main and side missions completed, all weapons, items, clothes and things for your horse in the game. Lots of money and ammunition for weapons that are all modified, as far as possible. The entire map is uncovered, visible. All collectibles were found as well as the animals. You will probably unlock some achievements if I don't have a saved game so advanced at the conclusion. Anyway, everything I managed to do in the game I did.
Any questions, help or suggestions leave in the comments.